Canada is the country with the longest latitudinal gradient: its north-south distance is unparalleled in the world. Only a strong, tightly woven team, ready to face the worst storms, will be able to cross Canada in this axis. AKOR's crew is composed of 4 young adults in the prime of their lives who have been friends for more than 10 years. Their mutual trust is boundless.
Nicolas Roulx // Since obtaining his Bachelor's degree in Education, Nicolas has been teaching history, geography and outdoor activities in high school. During his studies in teaching, he accumulated several years of experience as a canoe expedition guide. Wilderness First Responder, he is eager for new northern experiences. In addition to his work, he is currently completing a master's degree in geopolitics of Arctic resources. Nicolas recently noted the incredible potential of large-scale expeditions to act with young people as a lever for motivation, perseverance and self-confidence. This leads him to combine exploration and education on a large scale. Since 2018, he has given more than thirty talks on exploration and perseverance in various contexts, mainly in schools.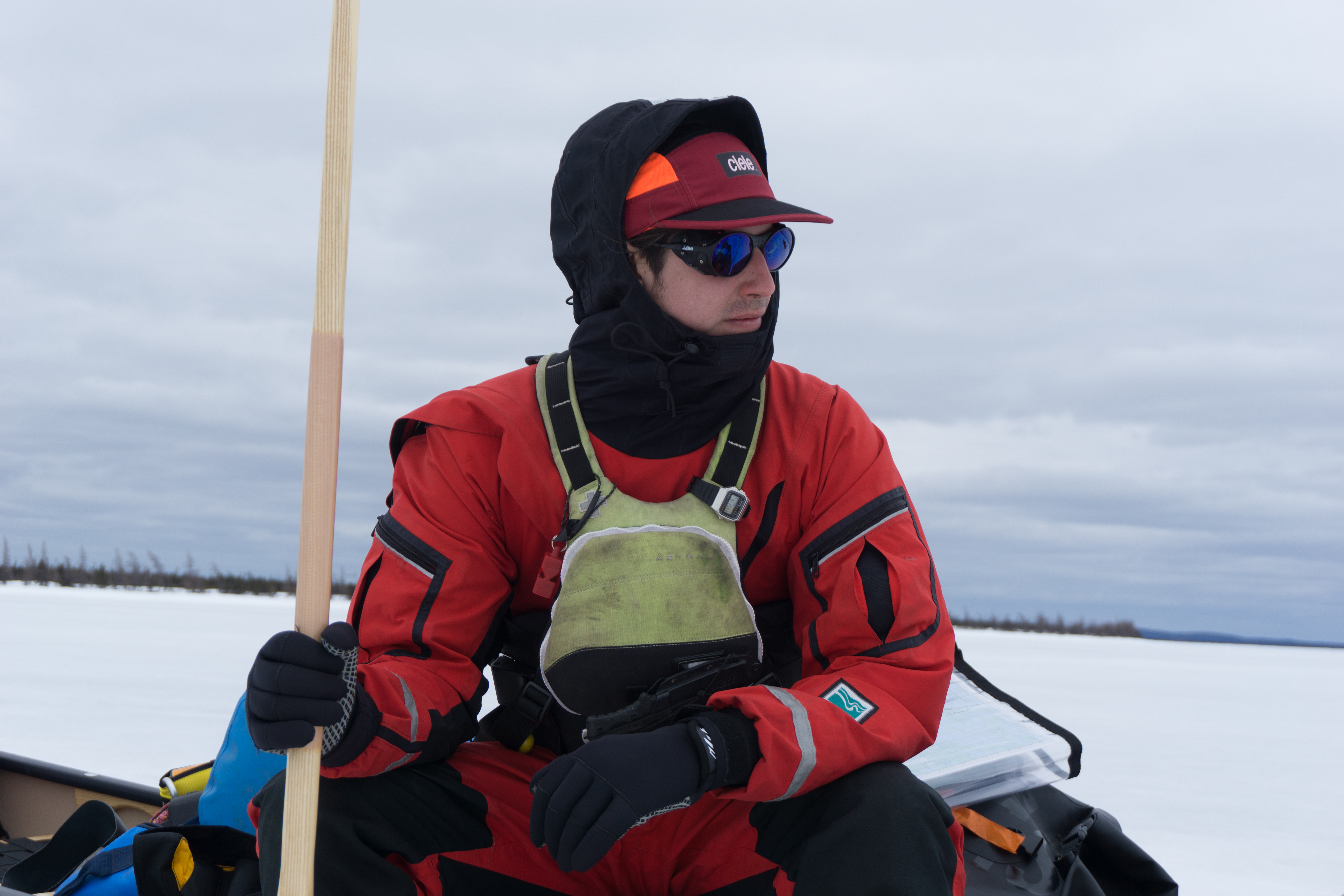 Guillaume Moreau // Guillaume has been specializing in long-distance expeditions to isolated regions for more than ten years now. In recent years, he has been actively involved as an adventure guide and in teaching young people about the outdoors. A forester by training, Guillaume will this year complete a doctorate in forest sciences (Ph.D.) at Laval university. For him, large-scale expeditions are now a unique opportunity to combine scientific research with wilderness exploration, two passions he enjoys sharing through conferences.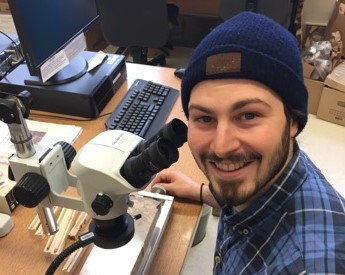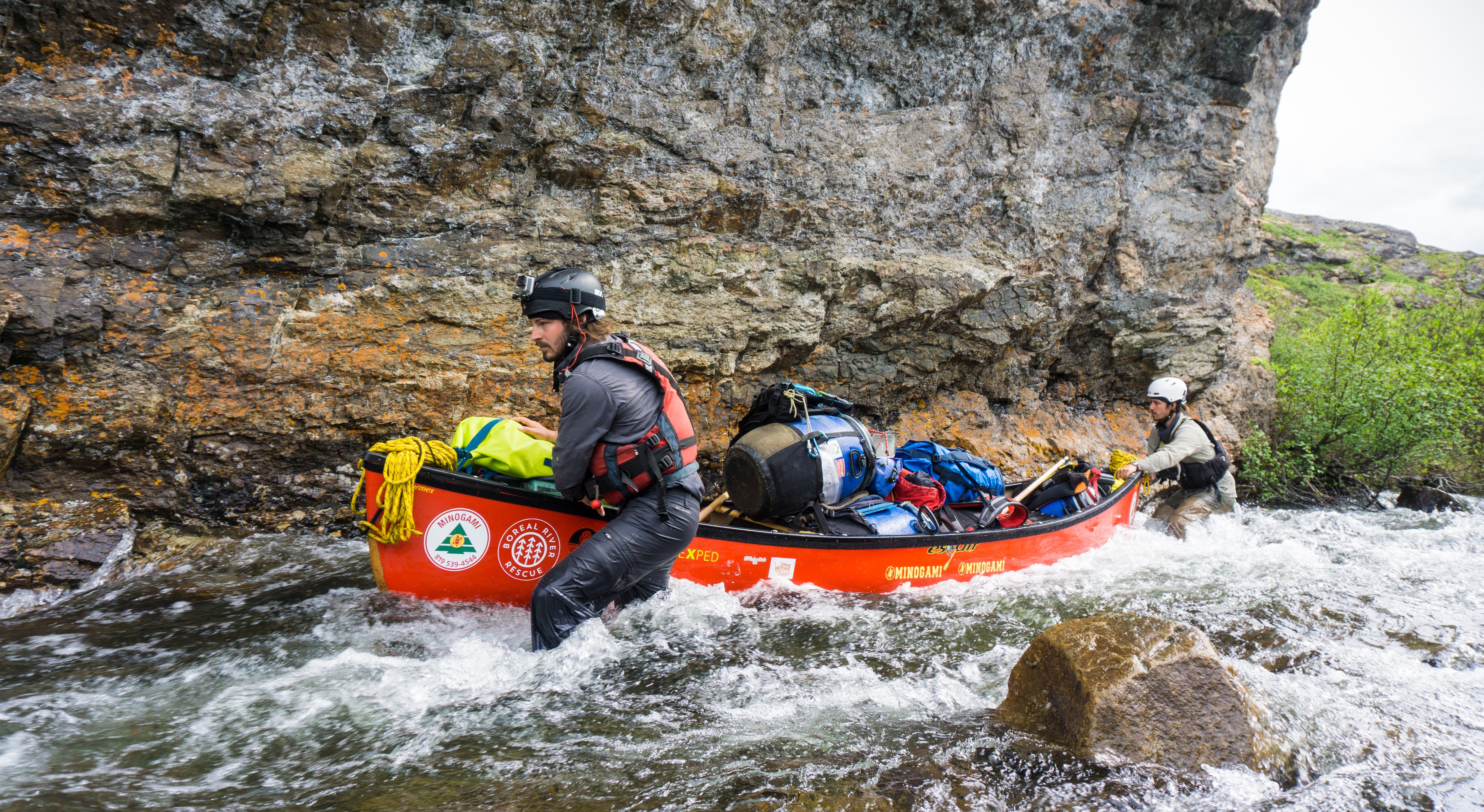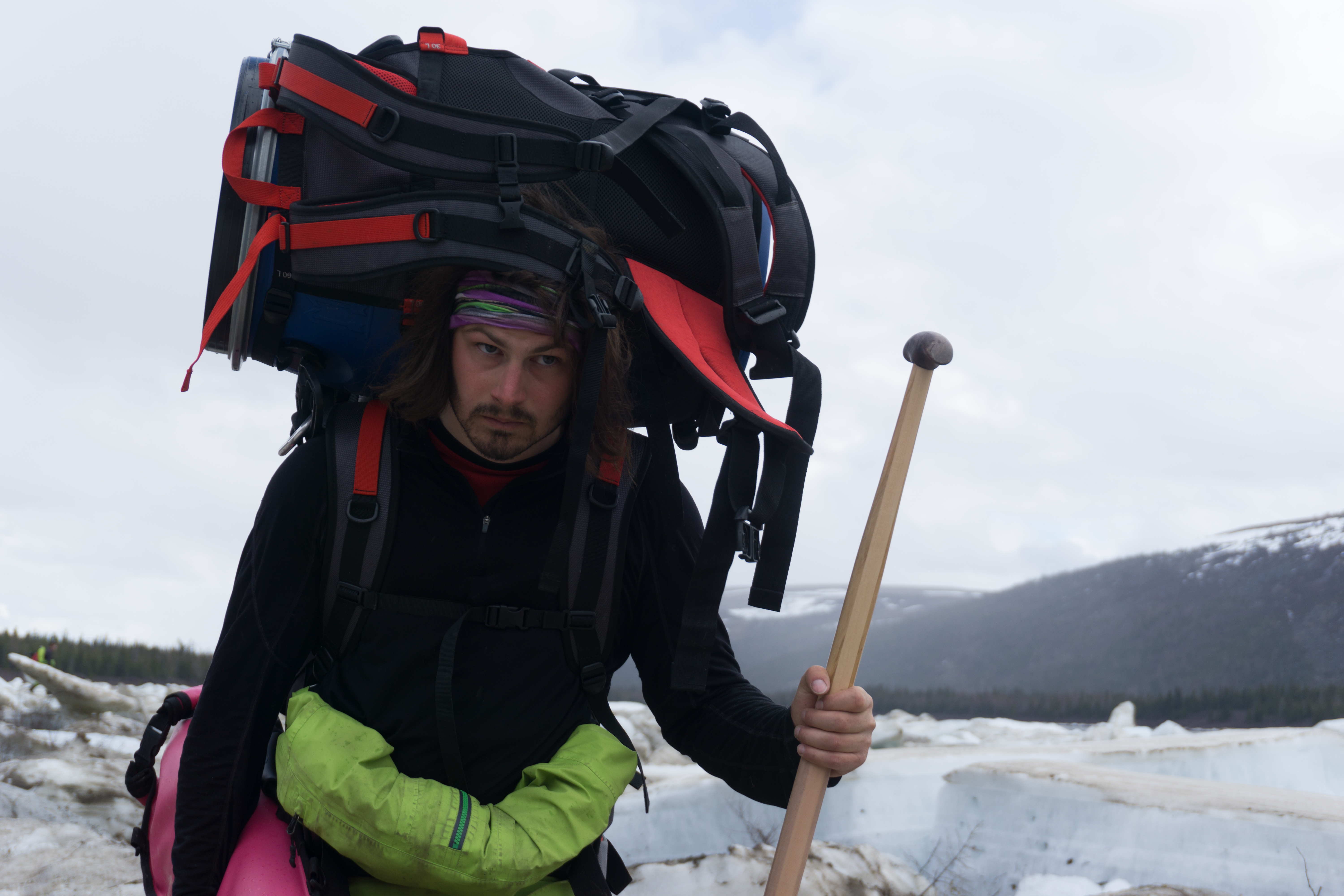 Julien Bilodeau // Julien holds a Bachelor's degree in scolar and social adaptation from the Université de Sherbrooke and has been teaching in the Estrie region for the past five years. Combining the jobs of teacher and swimming coach, Julien leads dozens of young people to persevere and surpass themselves by inspiring them with his extraordinary adventures. Having crossed Canada from east to west by canoe in 2015, Julien is known in his region for his determination. He is now ready to take the challenge even further. It is through his love of the great expanses, but especially for the smiles of the young people that he inspires Julien to take up his paddle once again for a major expedition.
François Brassard // After graduating as an adventure guide in British Columbia, this high-calibre kayaker reoriented himself towards science. This passion led him to complete a Bachelor's and Master's degree in biology, after which he worked in Hong Kong as a research professional in urban ecology. At the same time, over the past decade, François has developed a professional talent in photography: expertise that he uses to document the wildlife and environments he has encountered during his many explorations in the wilderness.