In the summer 2018, the AKOR team crossed northern Quebec and Labrador with an original and audacious 1600 km route composed of 4 rivers and 2 oceans, completed in 65 days.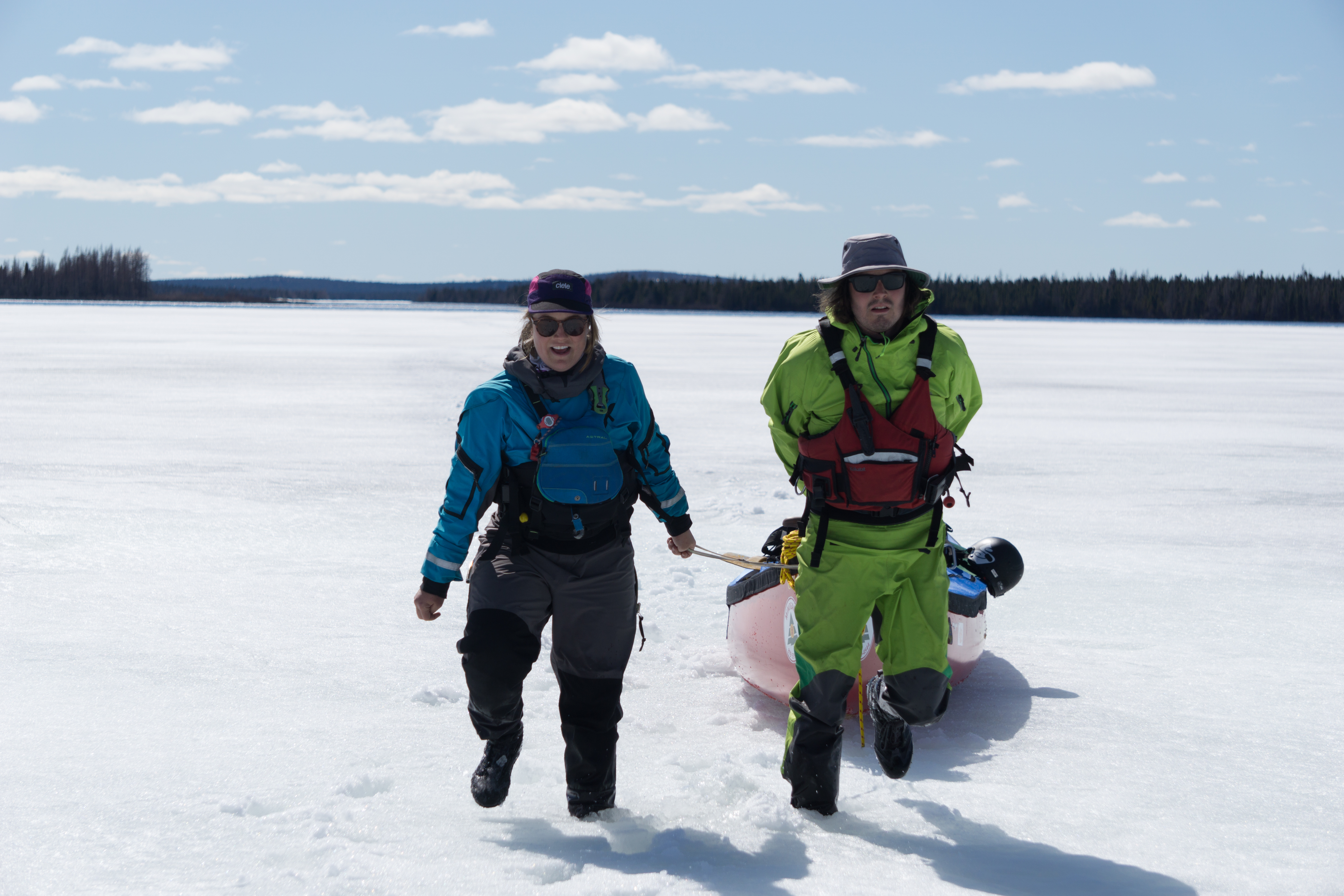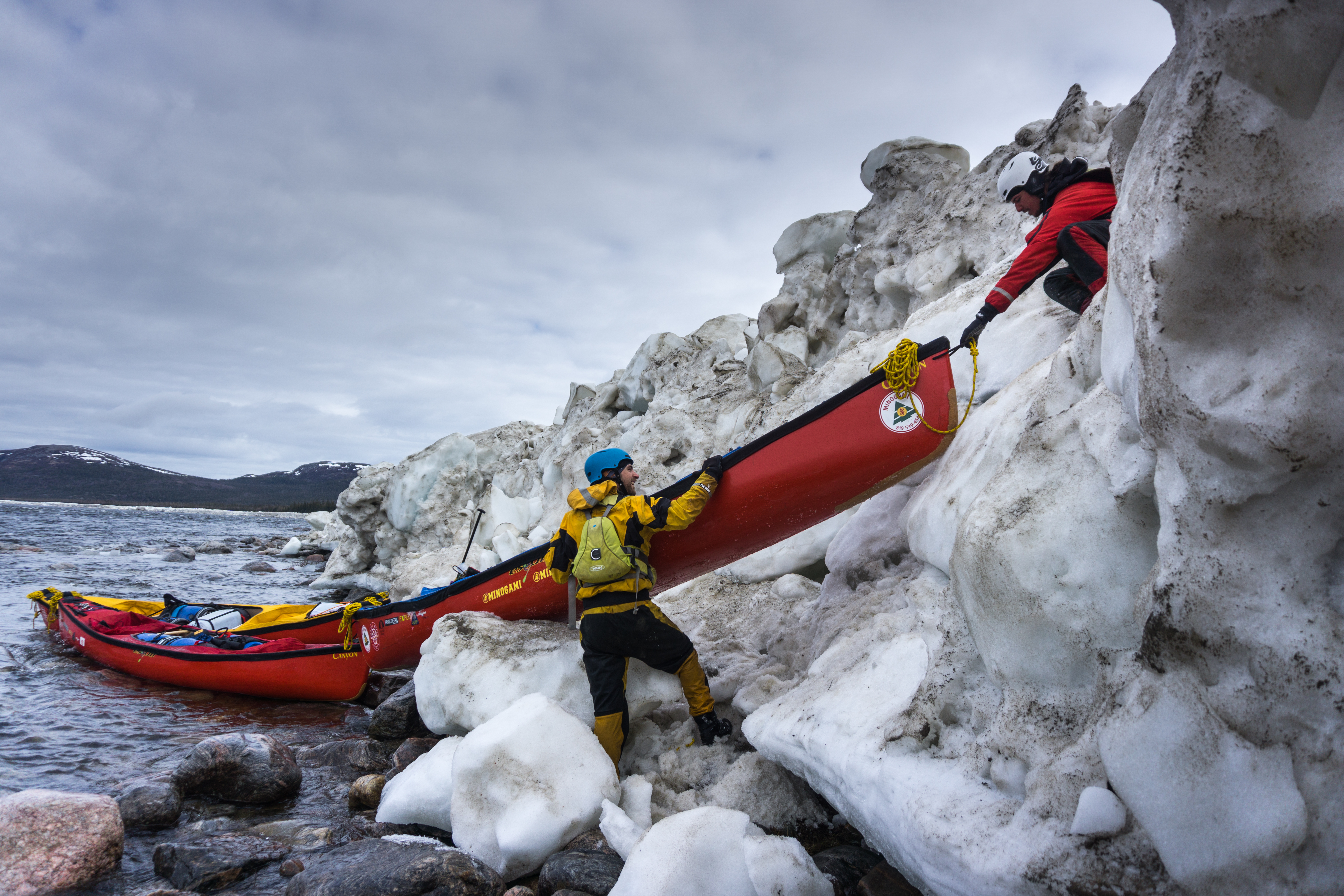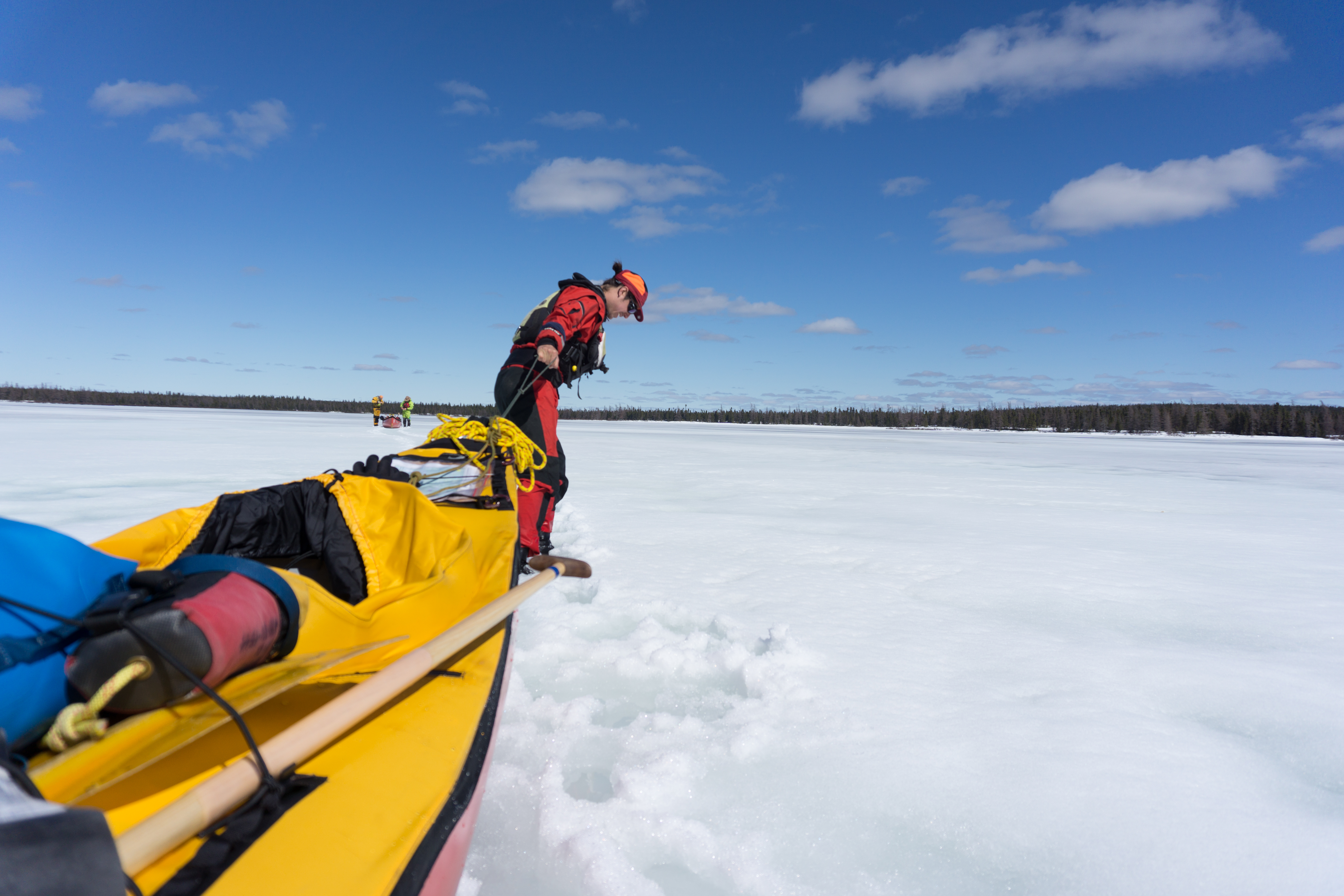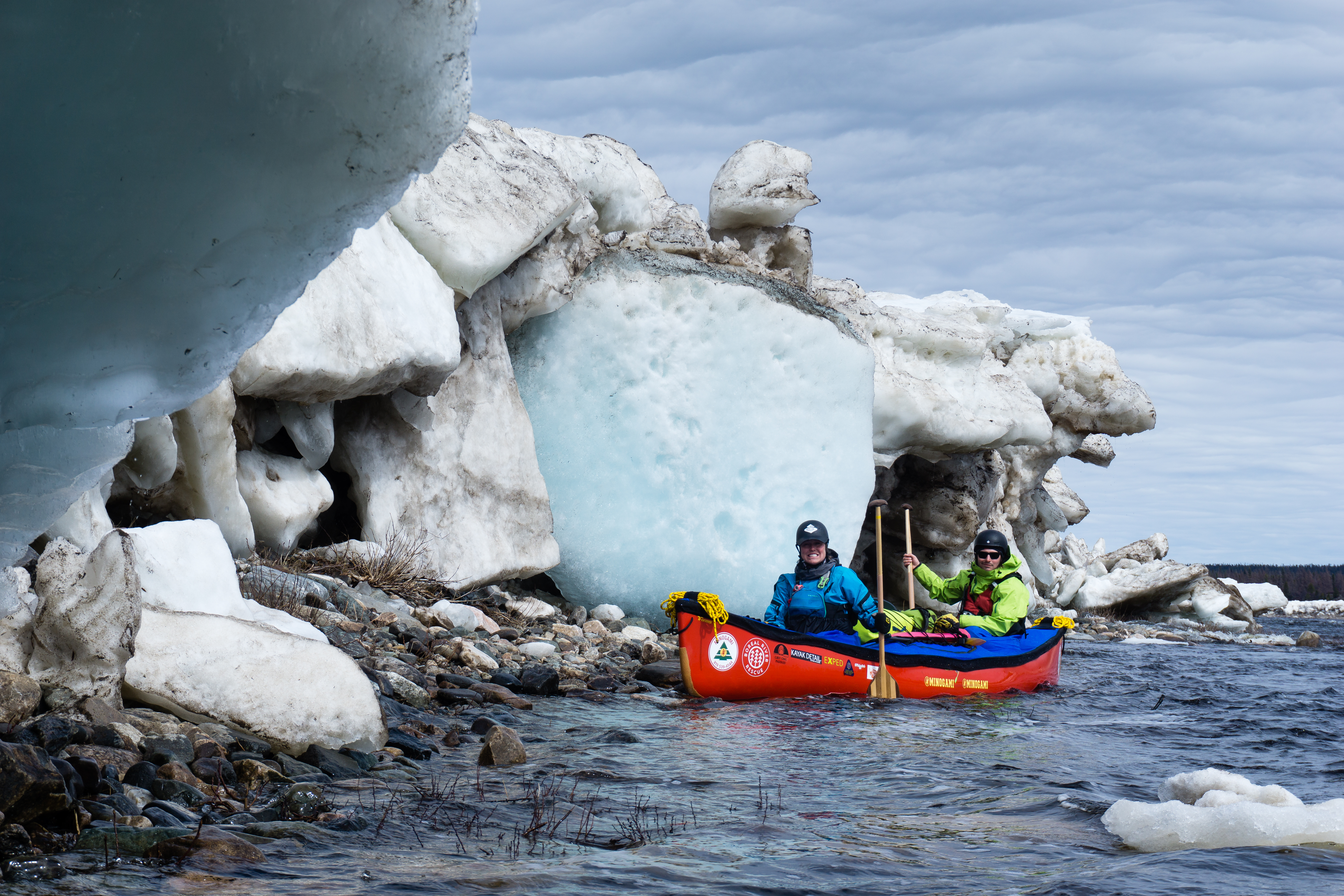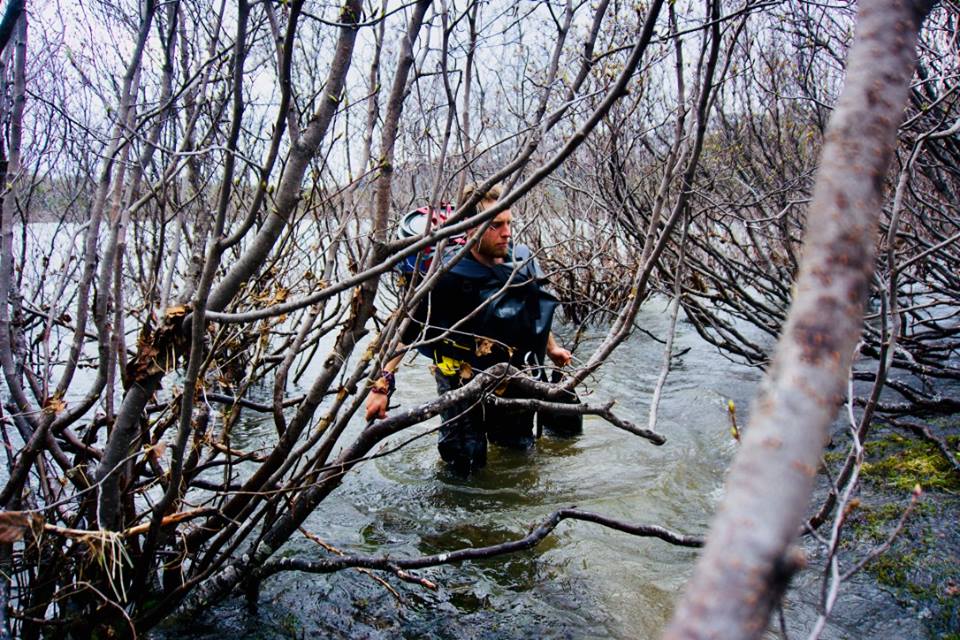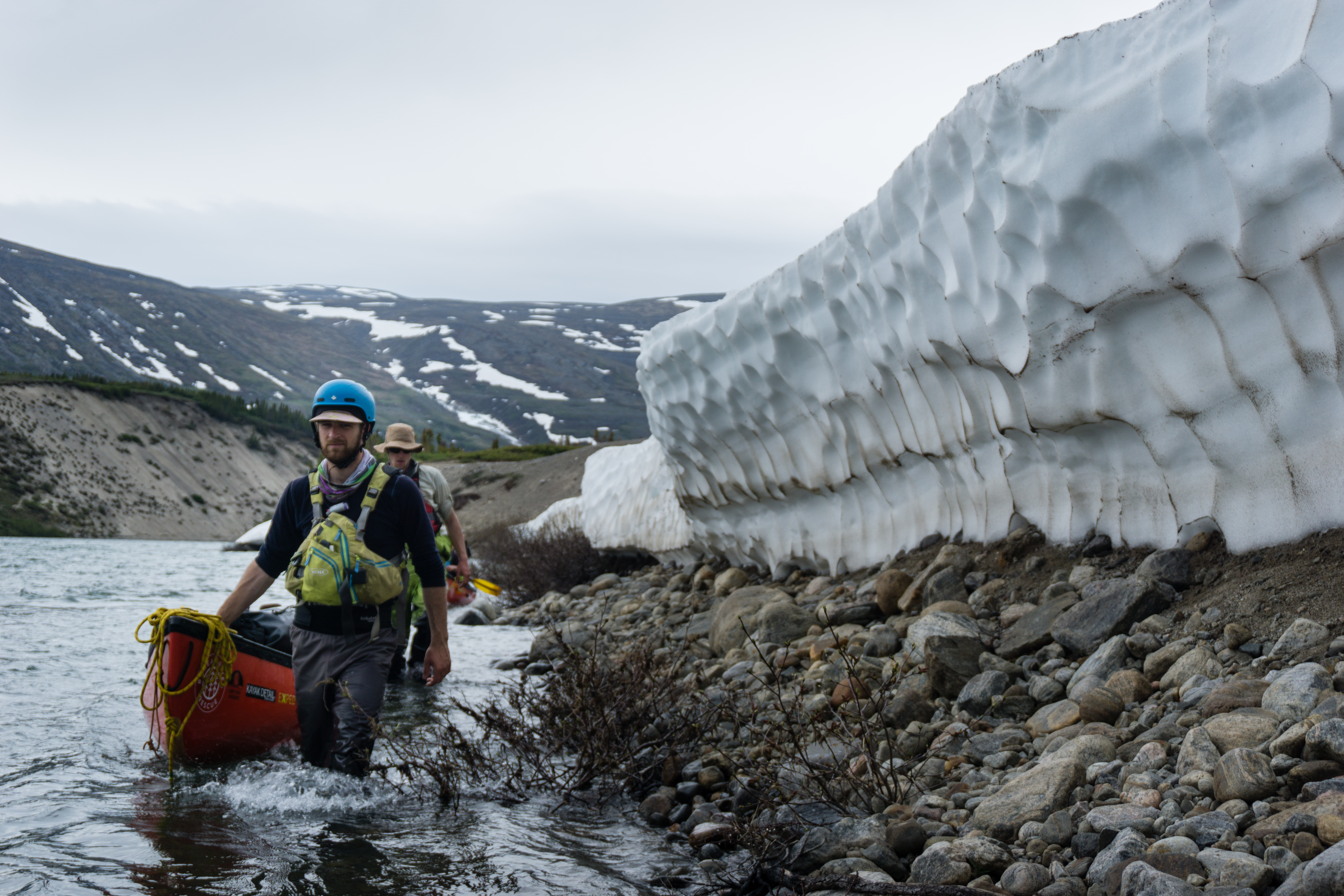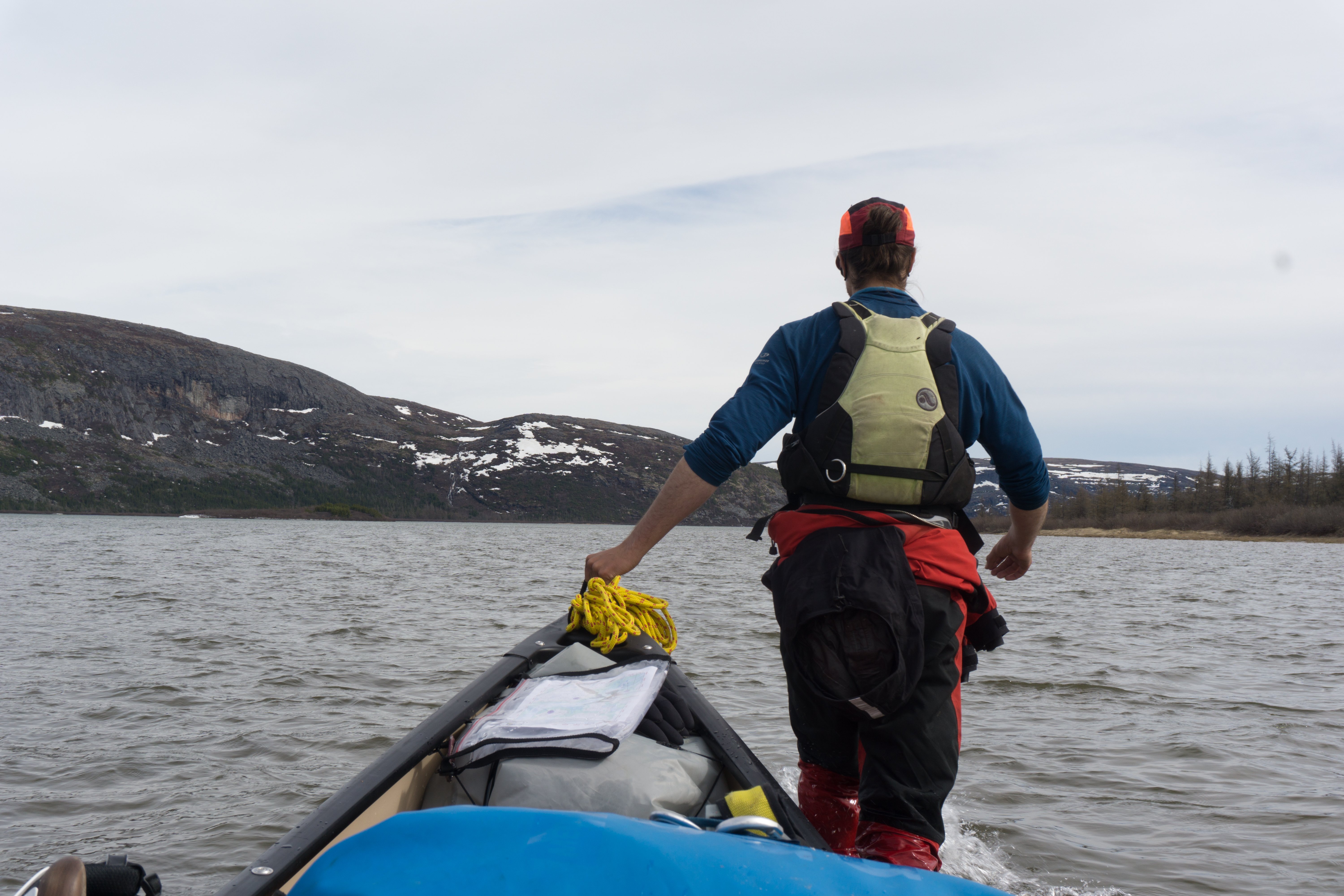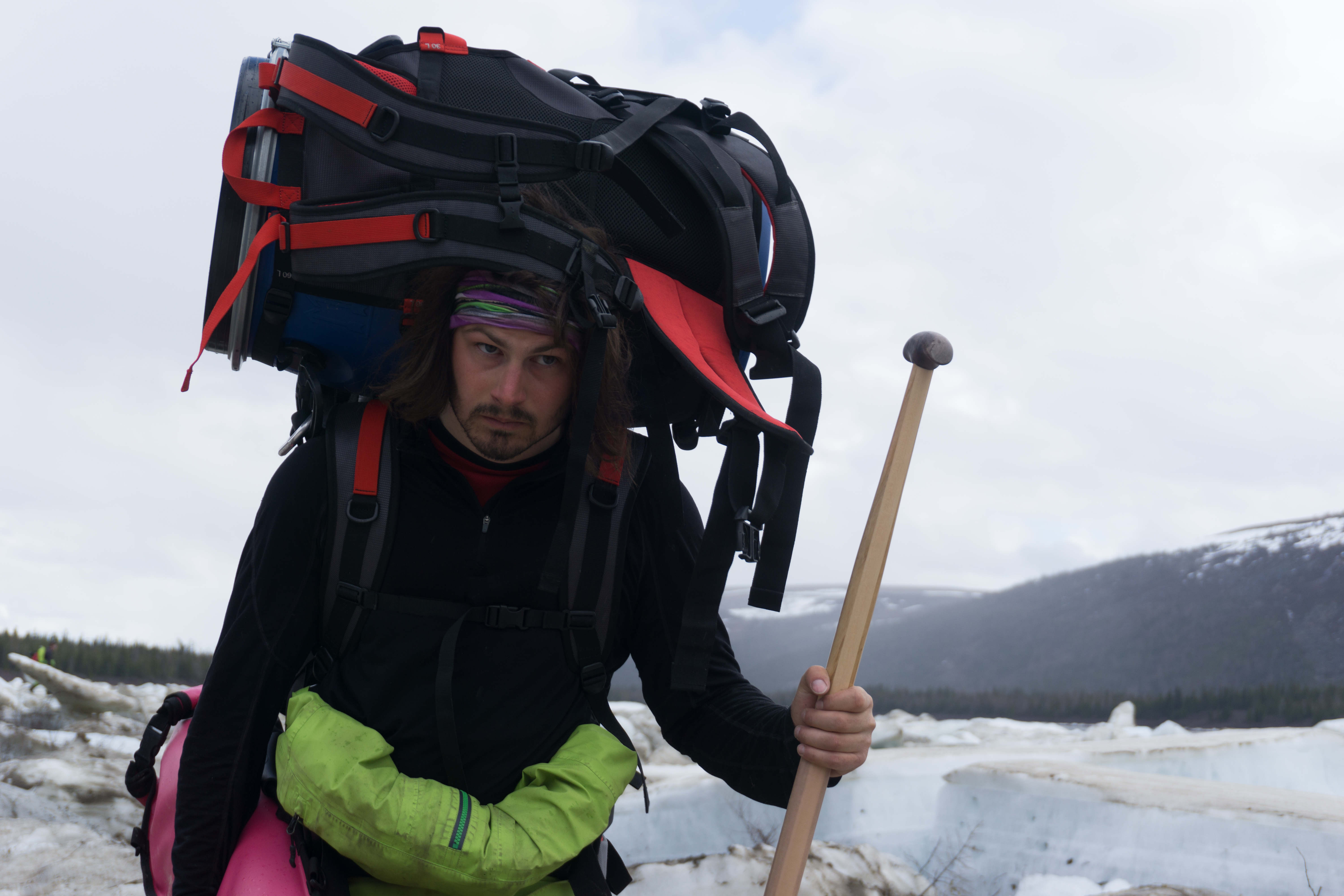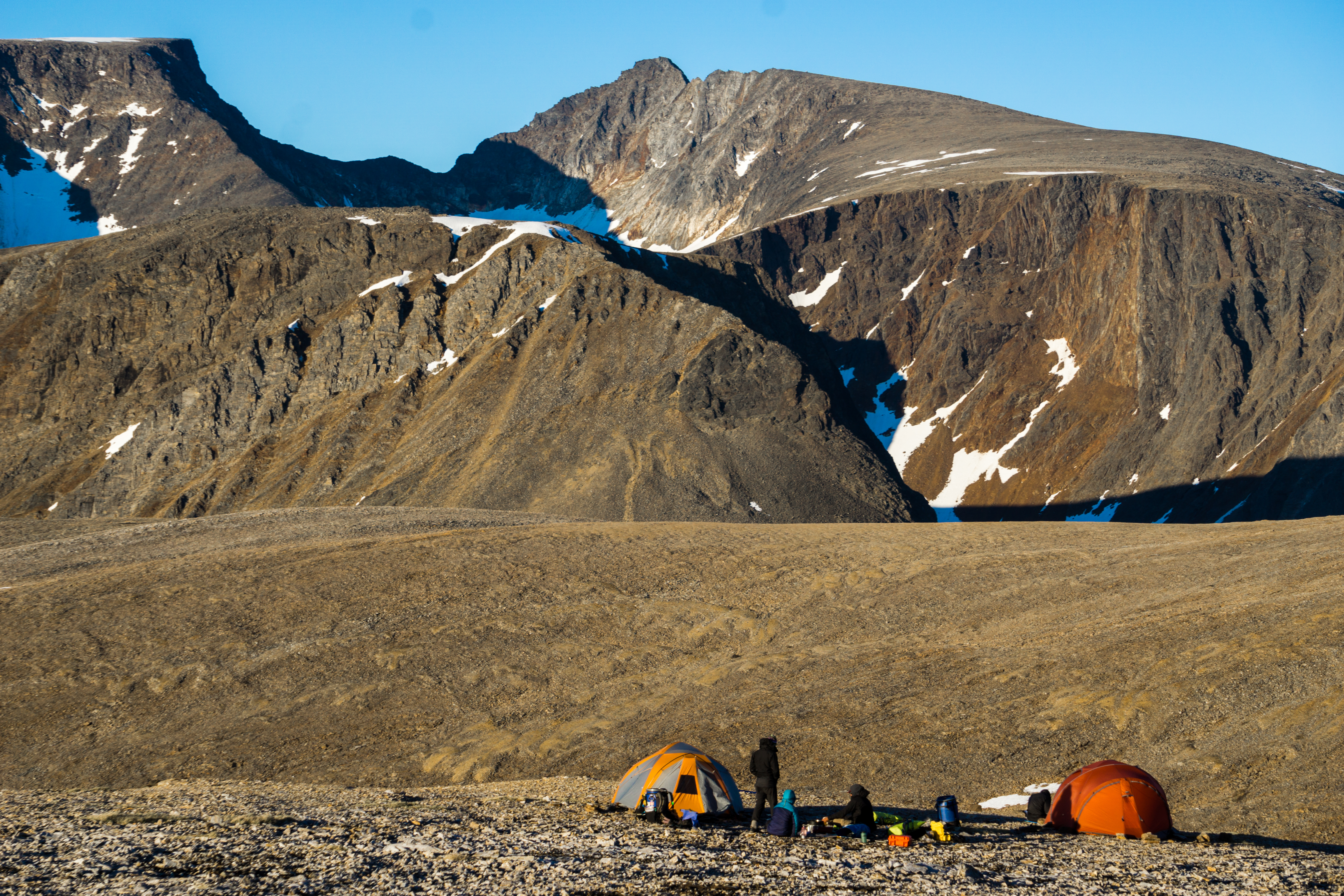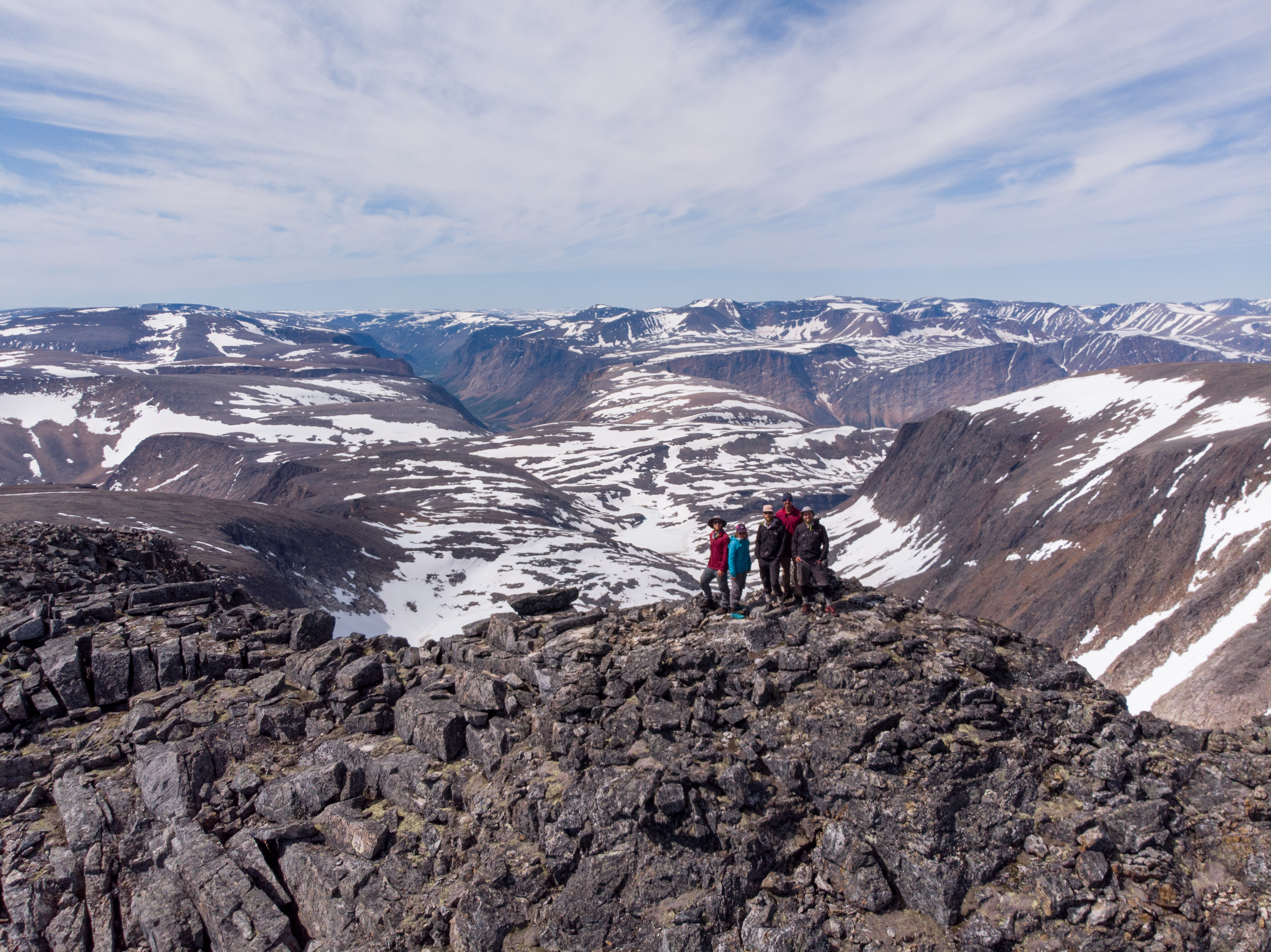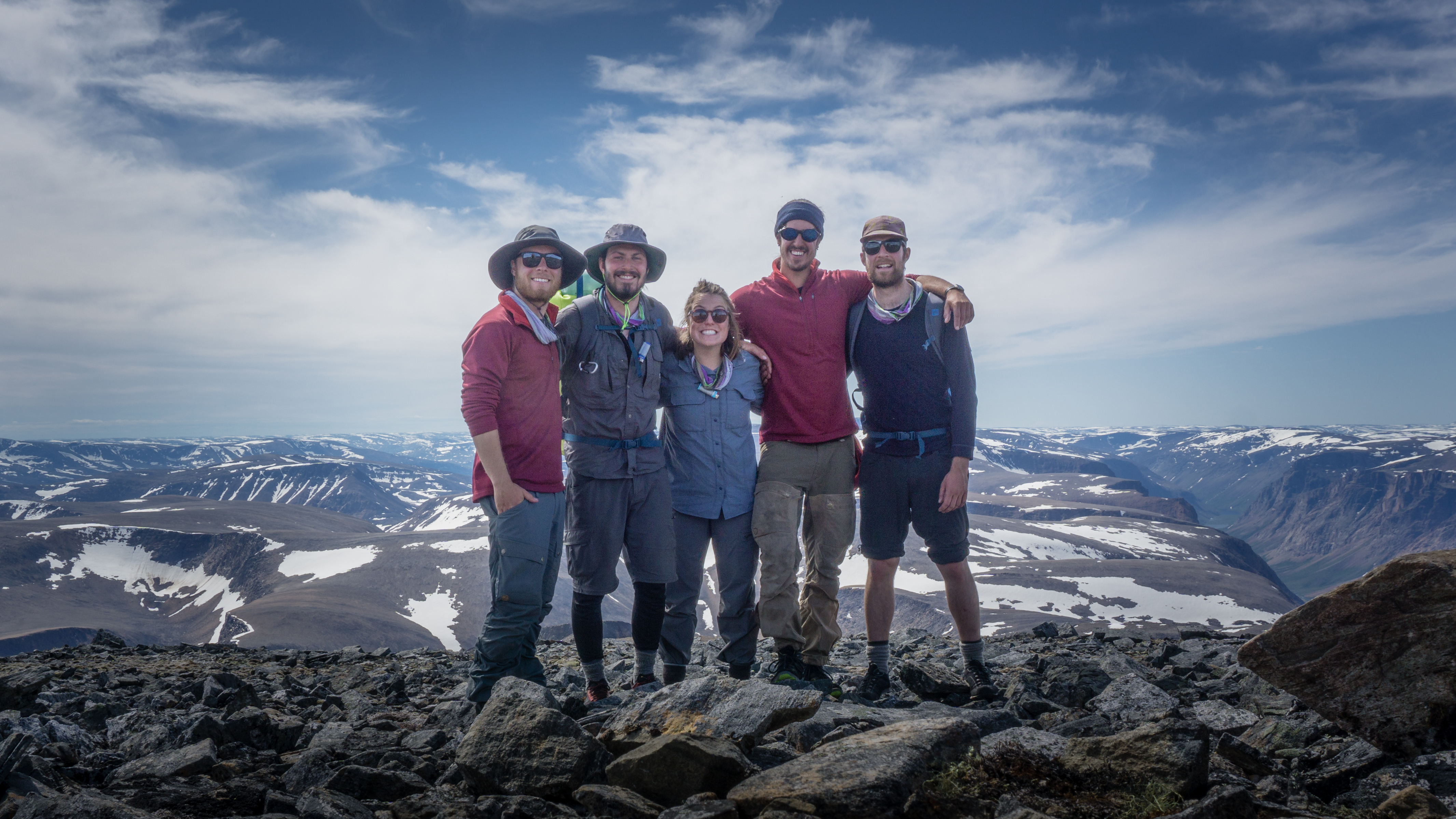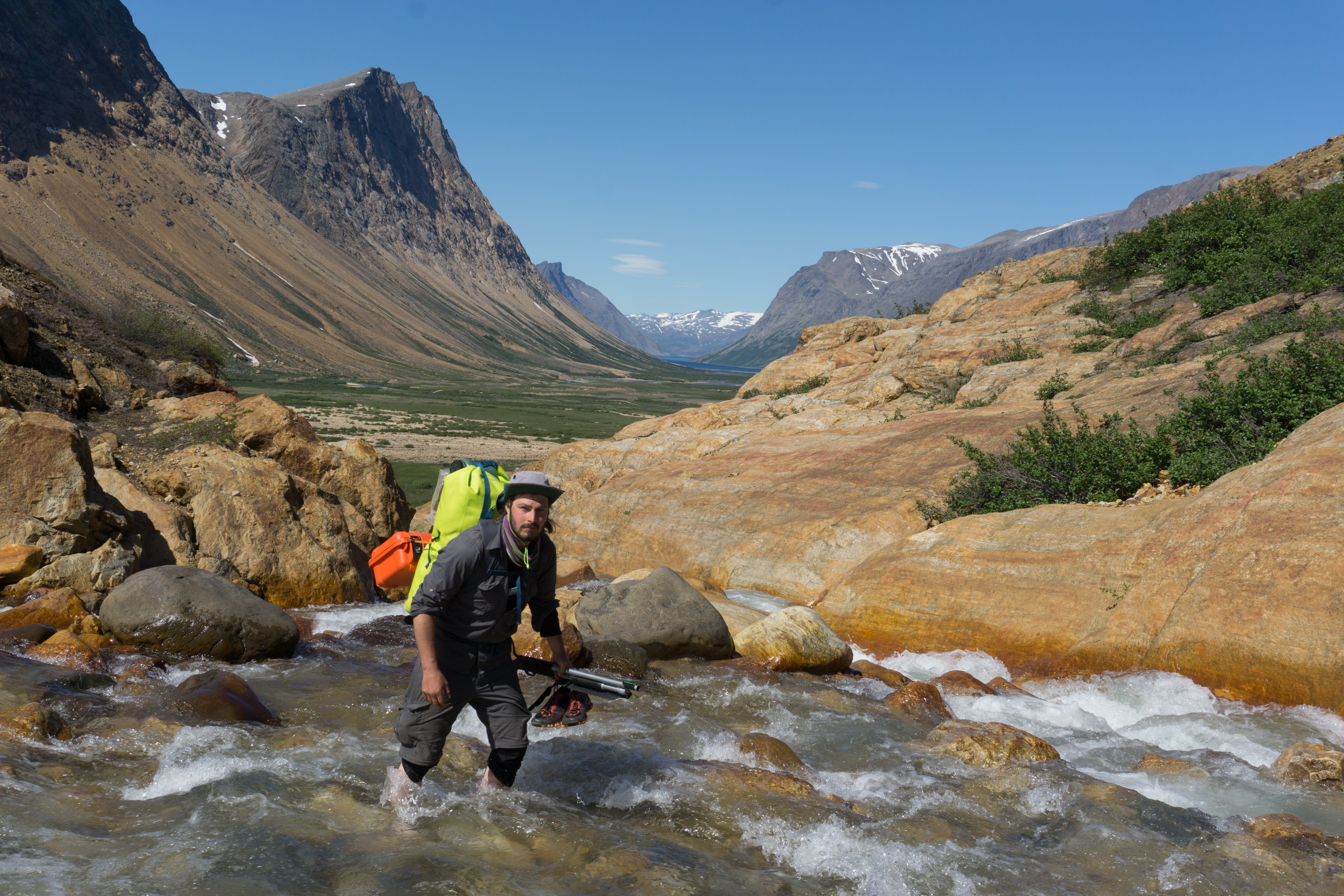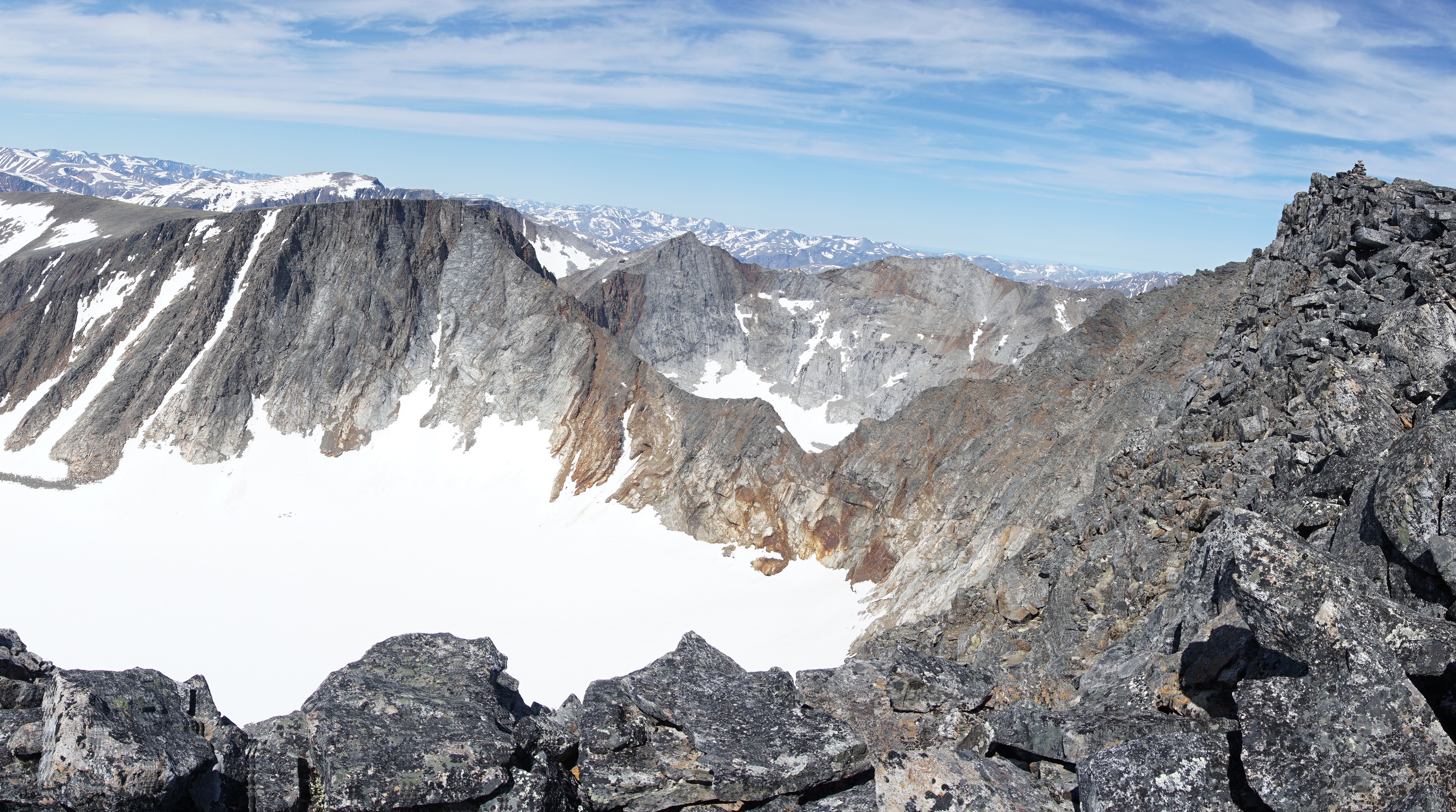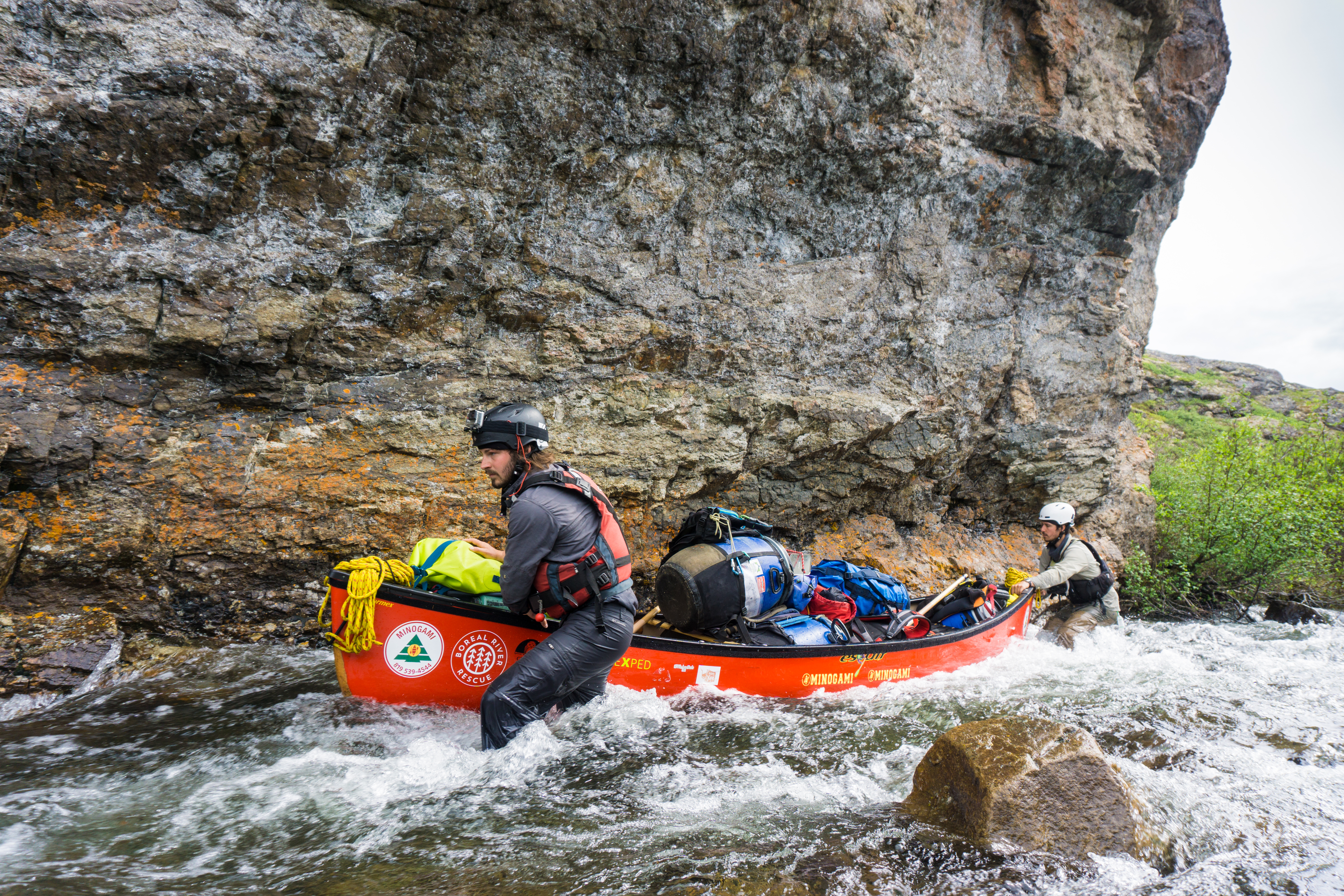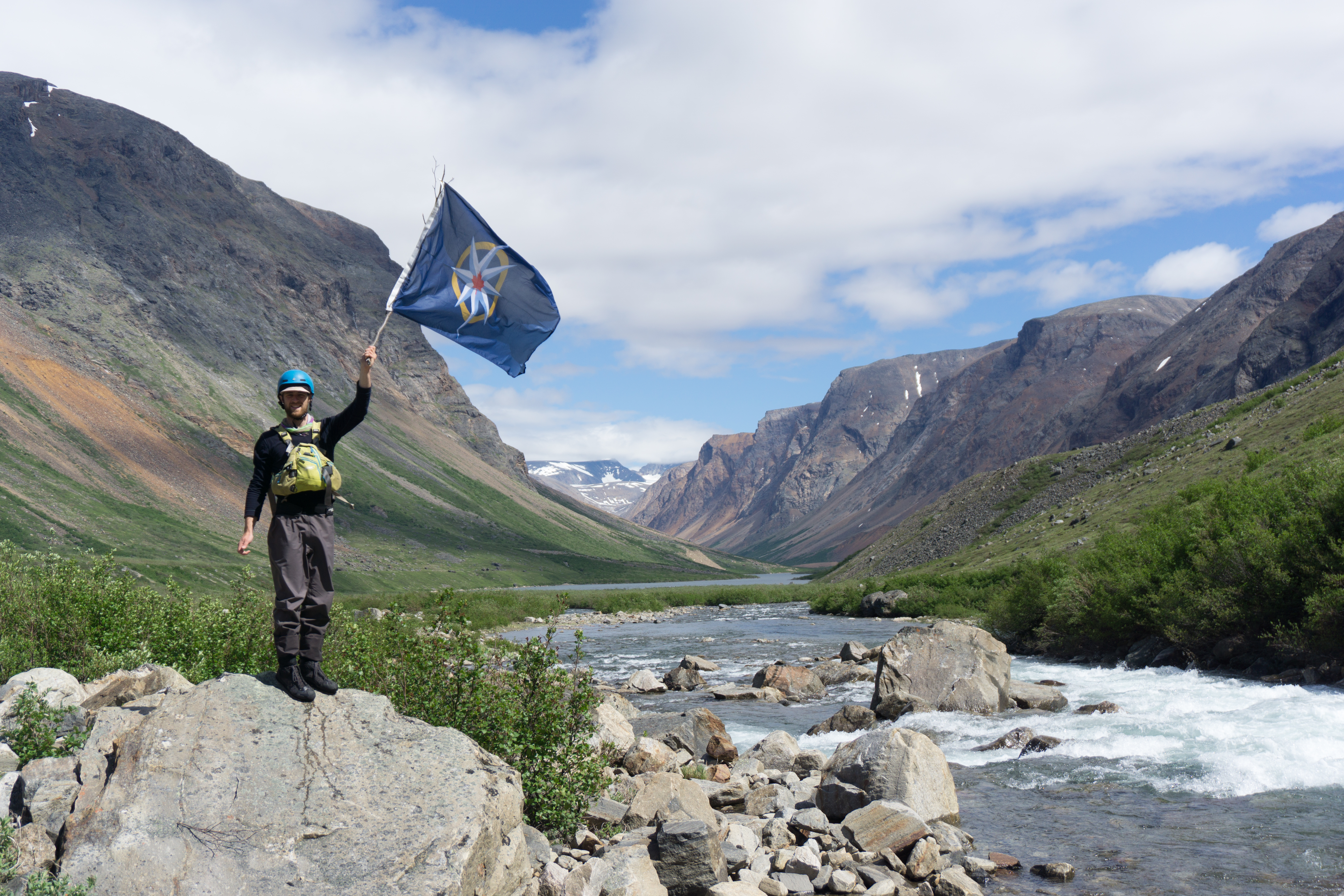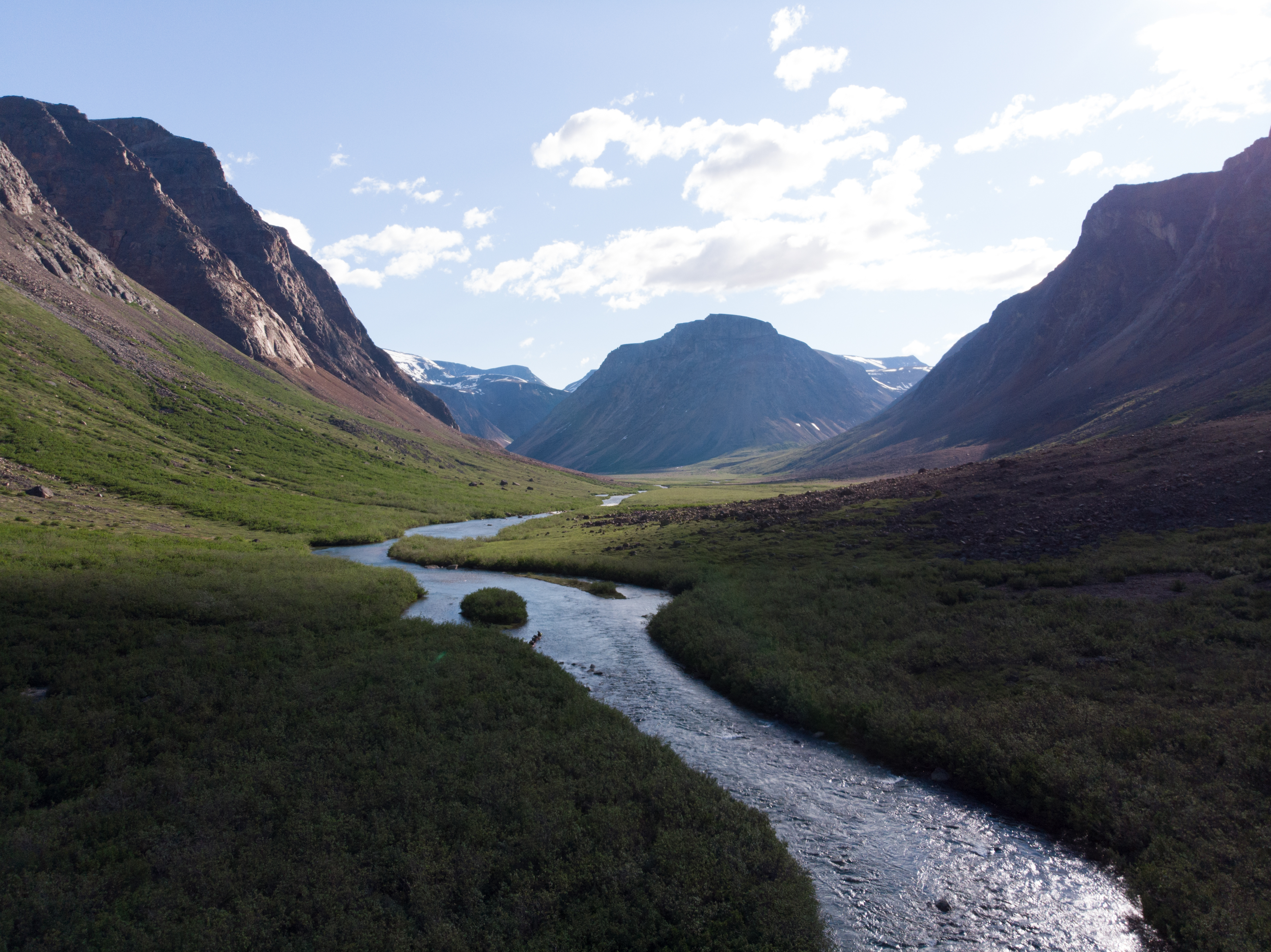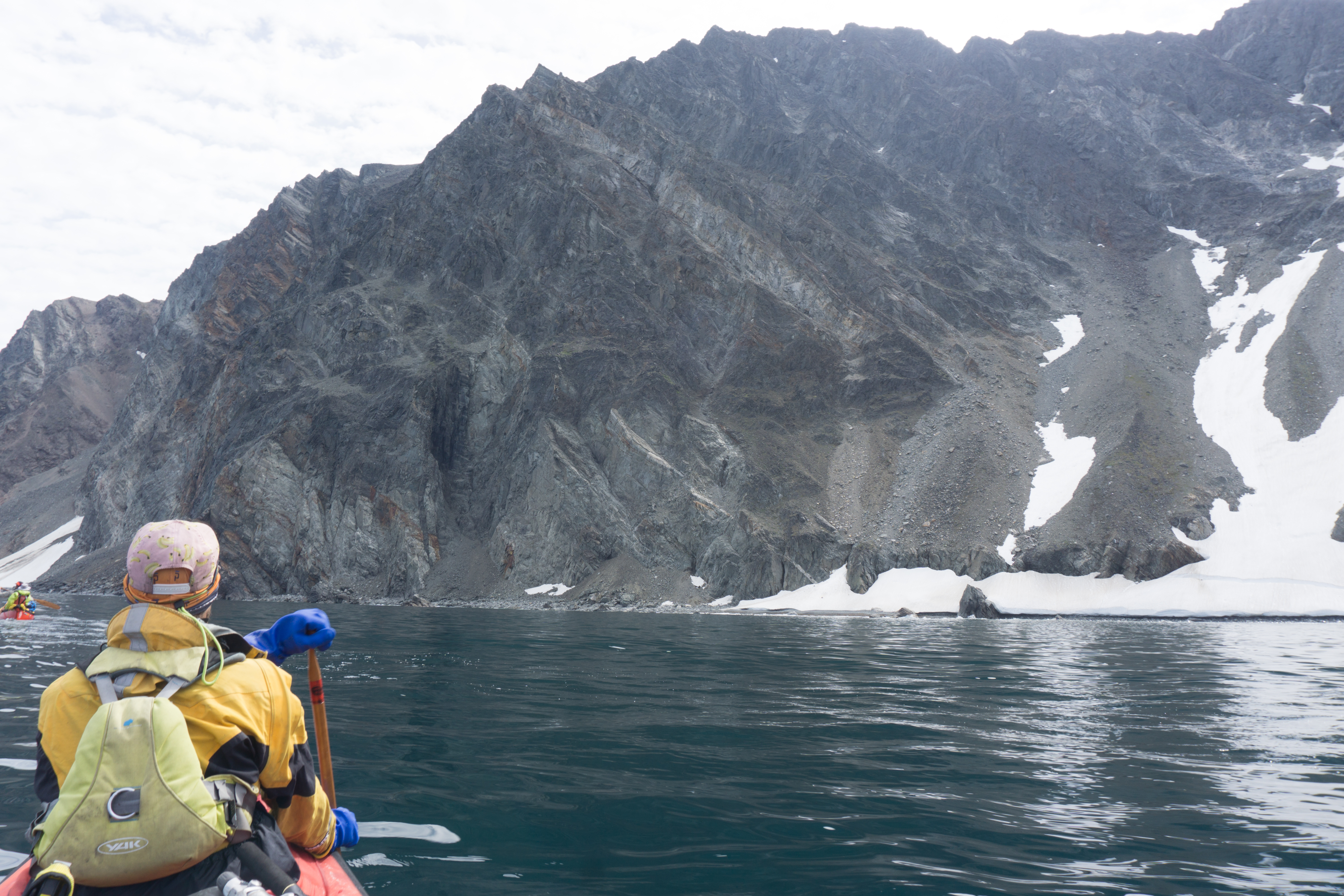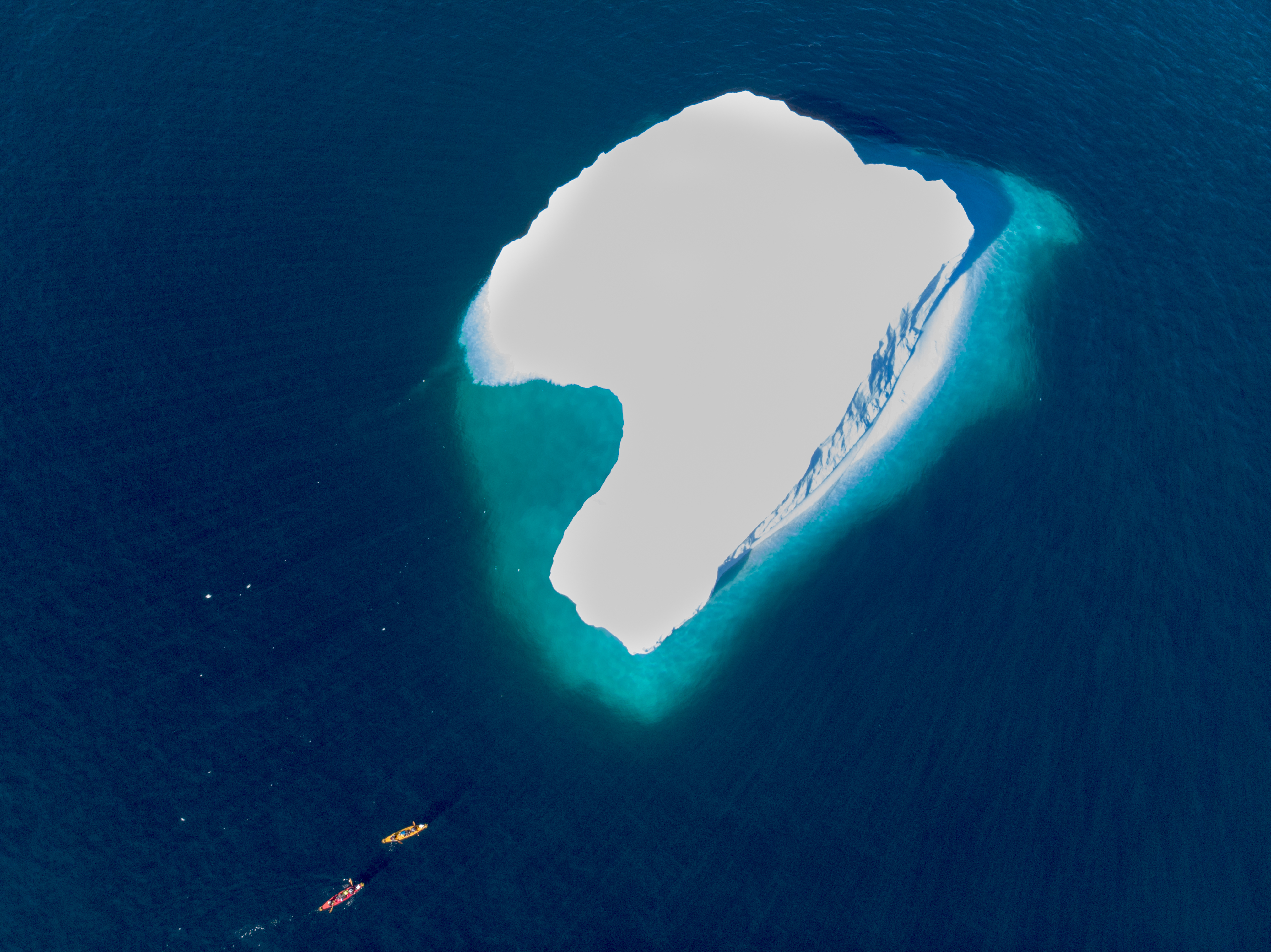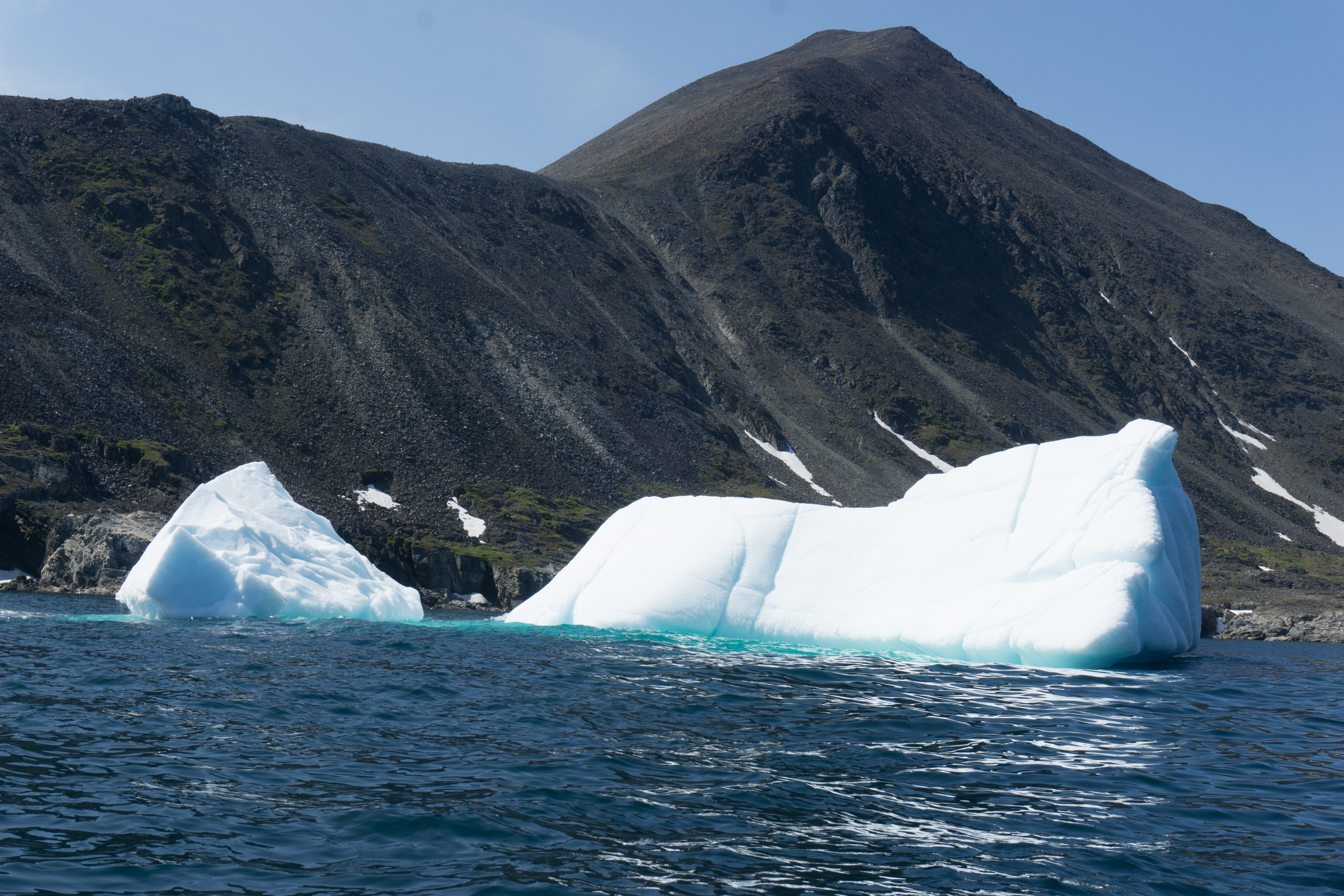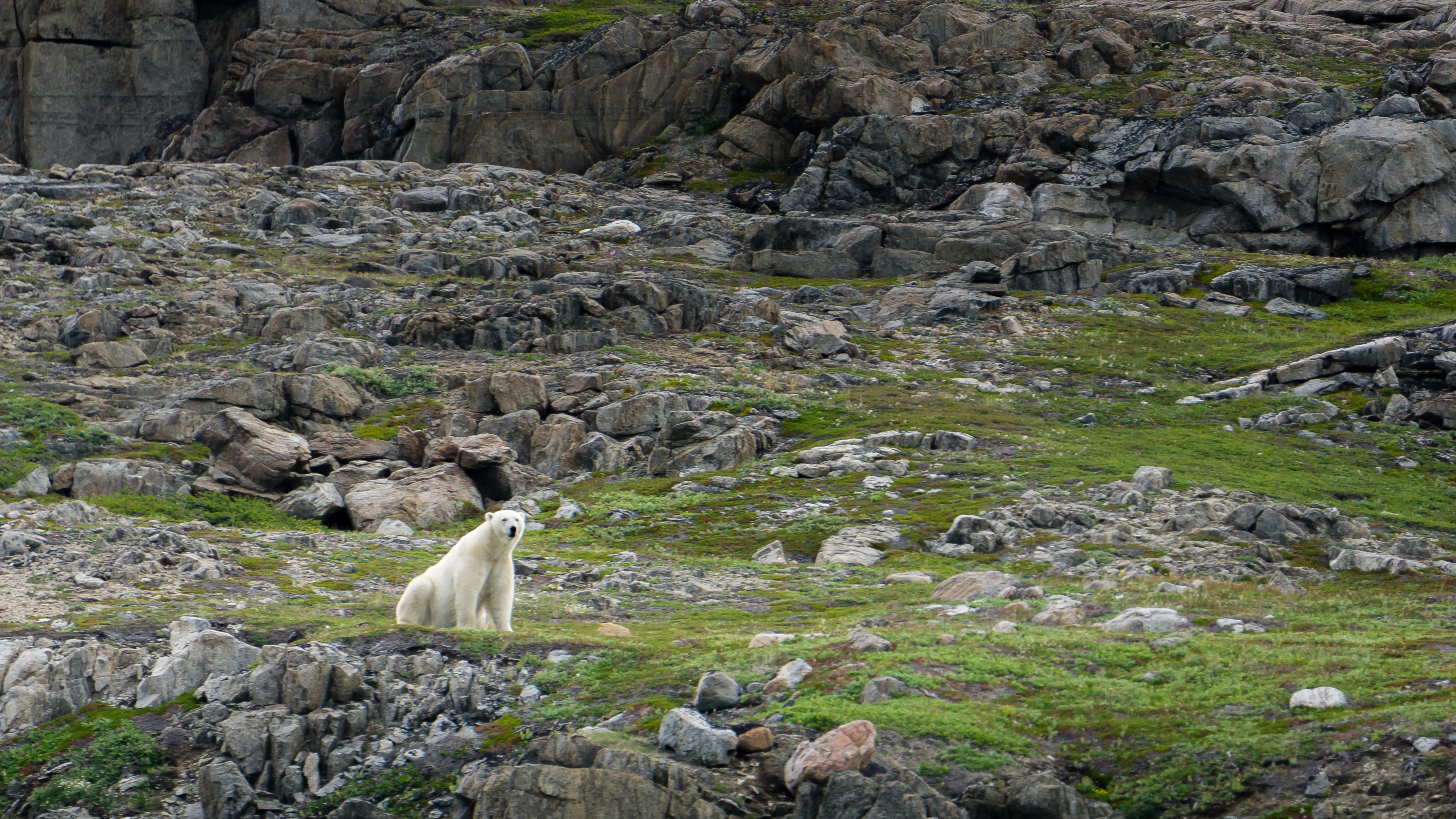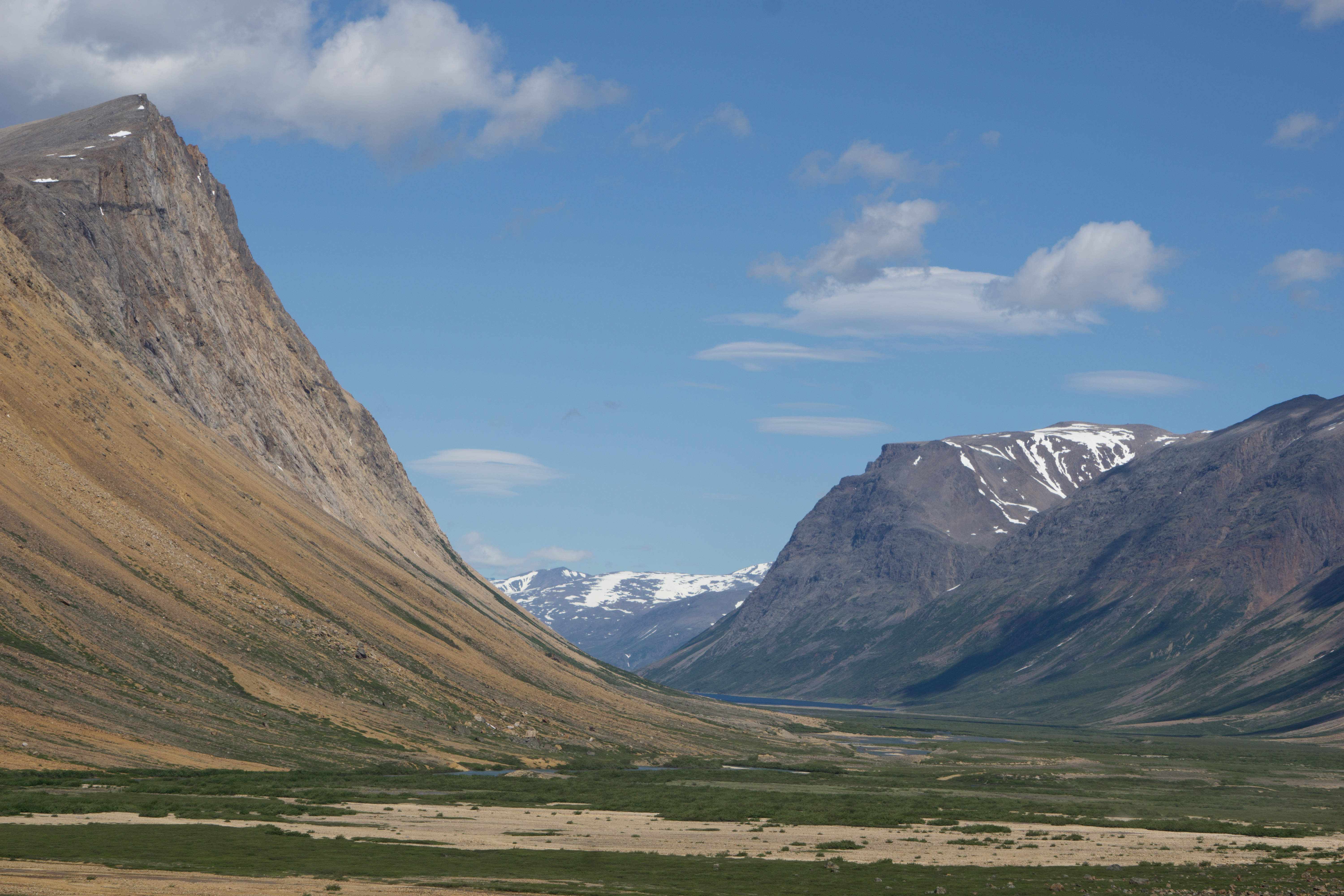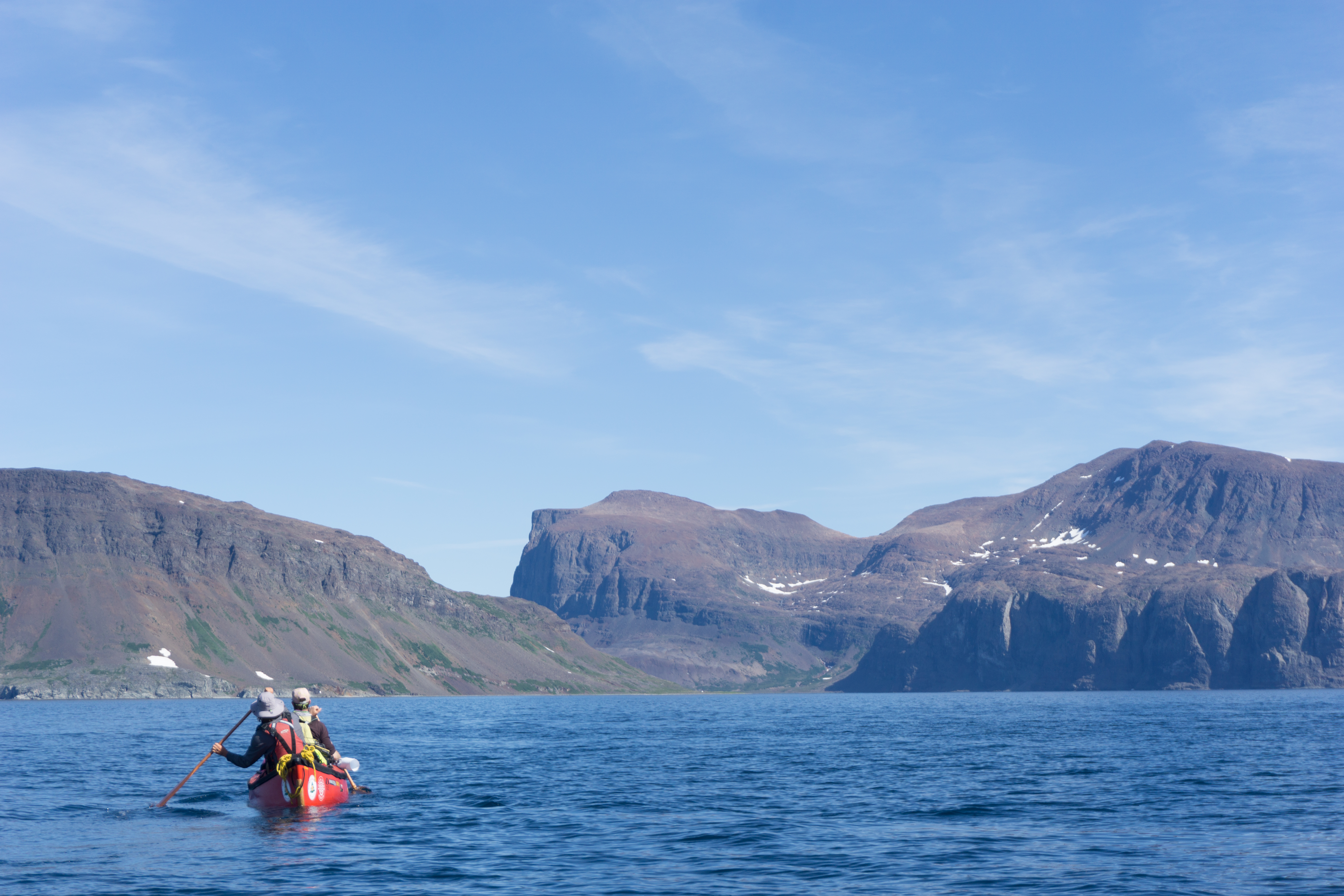 Conduct research in forest ecology on the impact of climate change on tree growth in the North
To map a river that had never been paddled down by contemporary paddlers
Discover many prehistoric archaeological sites never before identified
Give 45 lectures after the return from the expedition, not only to educate people about the North and sub-Arctic ecosystems, but more importantly to spread the benefits of the outdoors, adventure and self-improvement.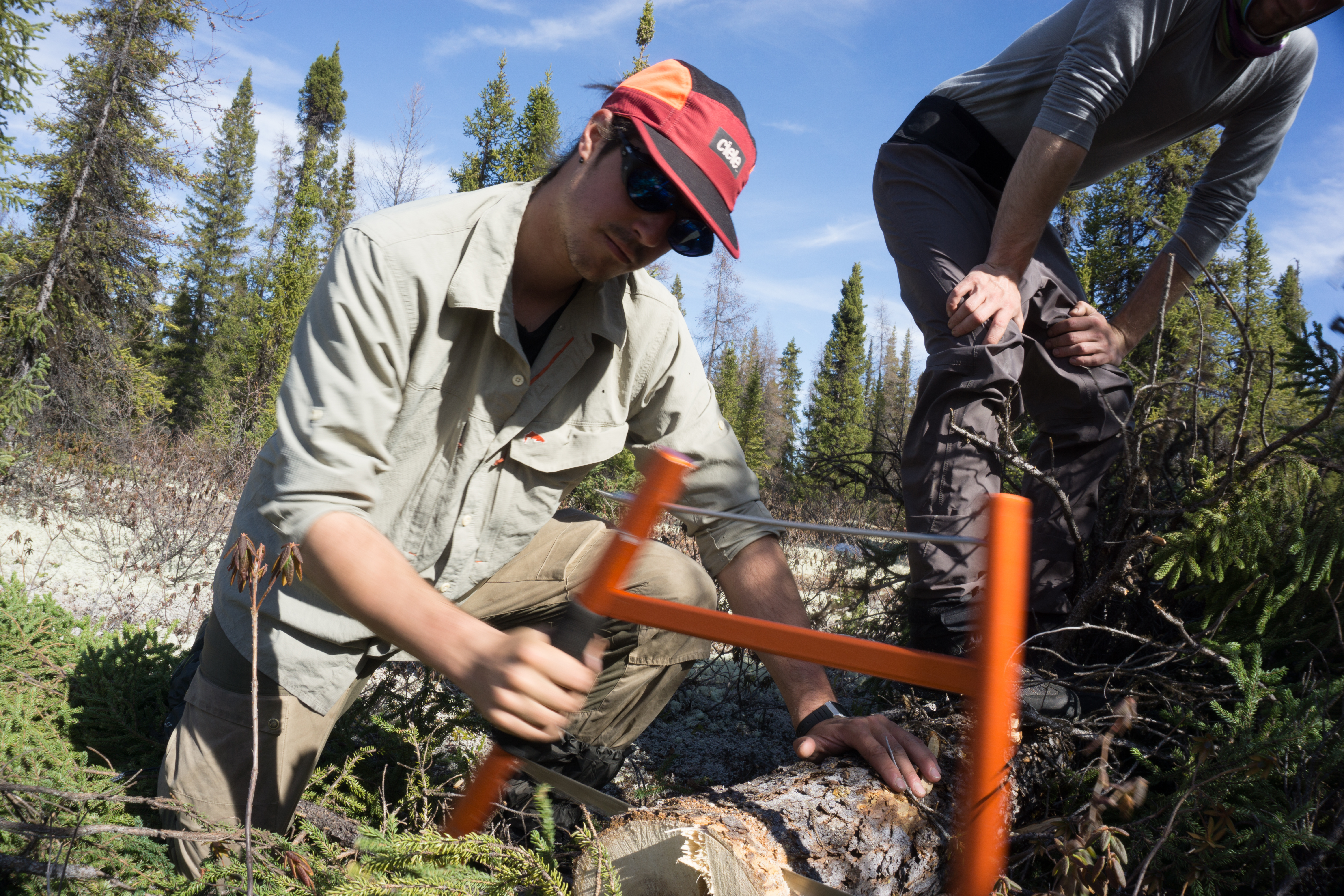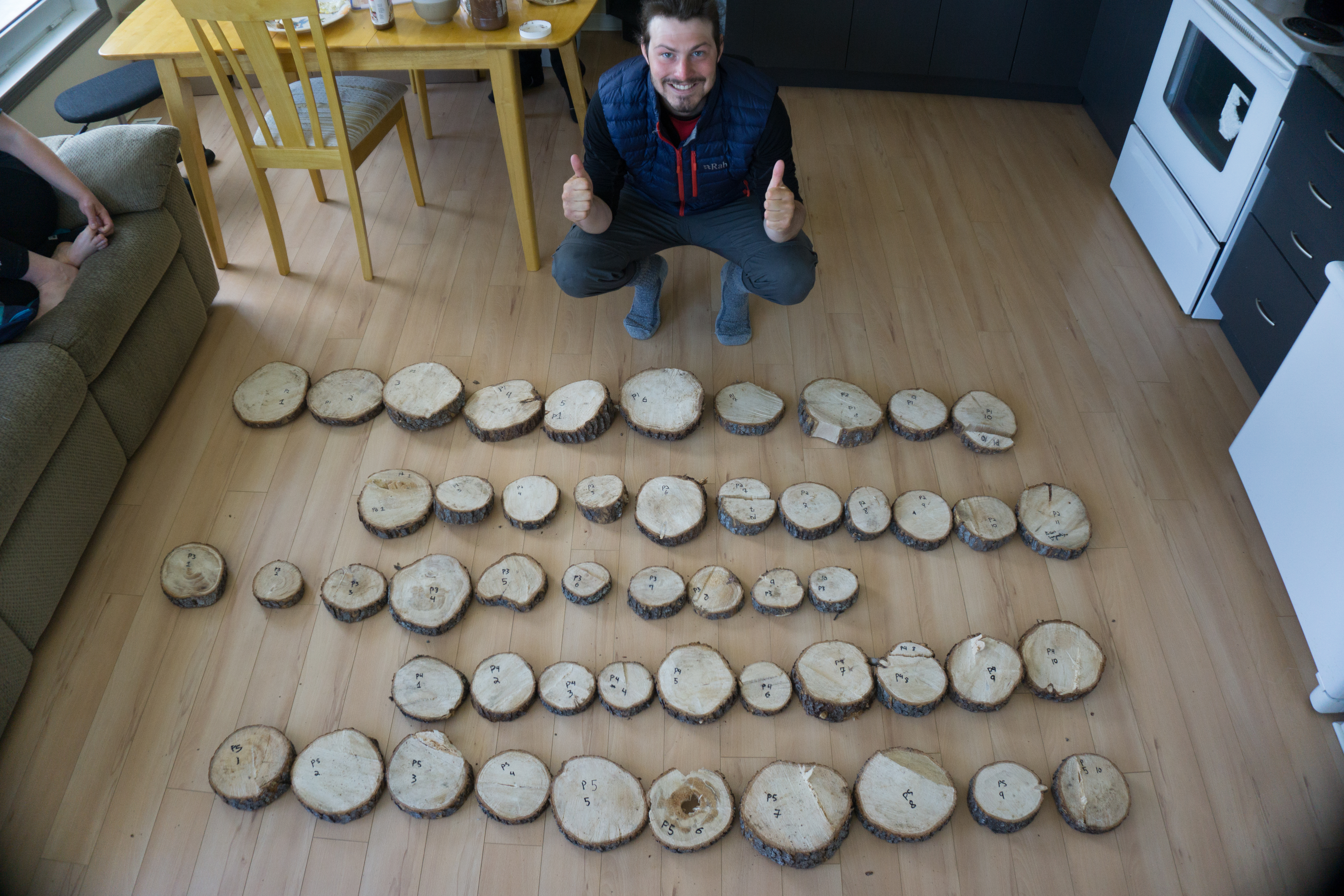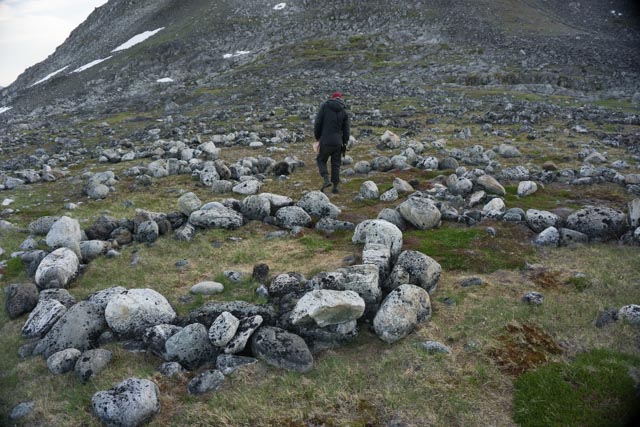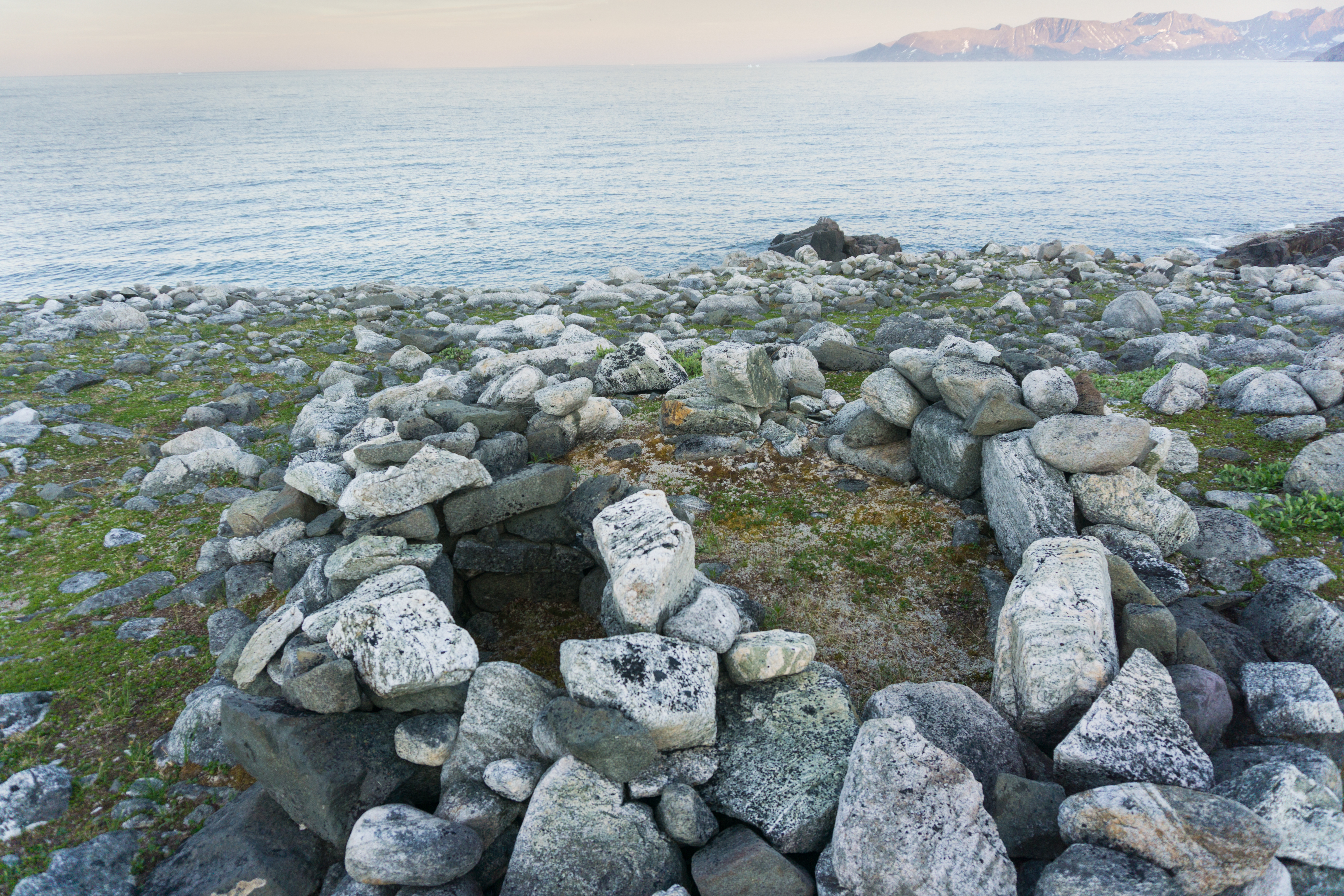 AKOR 2018 was considered by some experts as the ultimate canoeing achievement in Quebec. For the team, it represented the culmination of their expertise in expeditions.
This project earned AKOR a Major Grant from the Royal Canadian Geographical Society and the AKOR Scientific Expedition scholarship from Laval University in Quebec City, created especially for this expedition.