Since 2015, we have given more than 125 conferences in a variety of contexts: elementary and secondary schools, CEGEPs, universities, clubs, seniors' centres, private corporations, government departments and the general public. Each time, the sparkle and interest in people's eyes remind us that the social benefits of our expeditions alone are worth all the effort we put into accomplish extreme sporting achievements.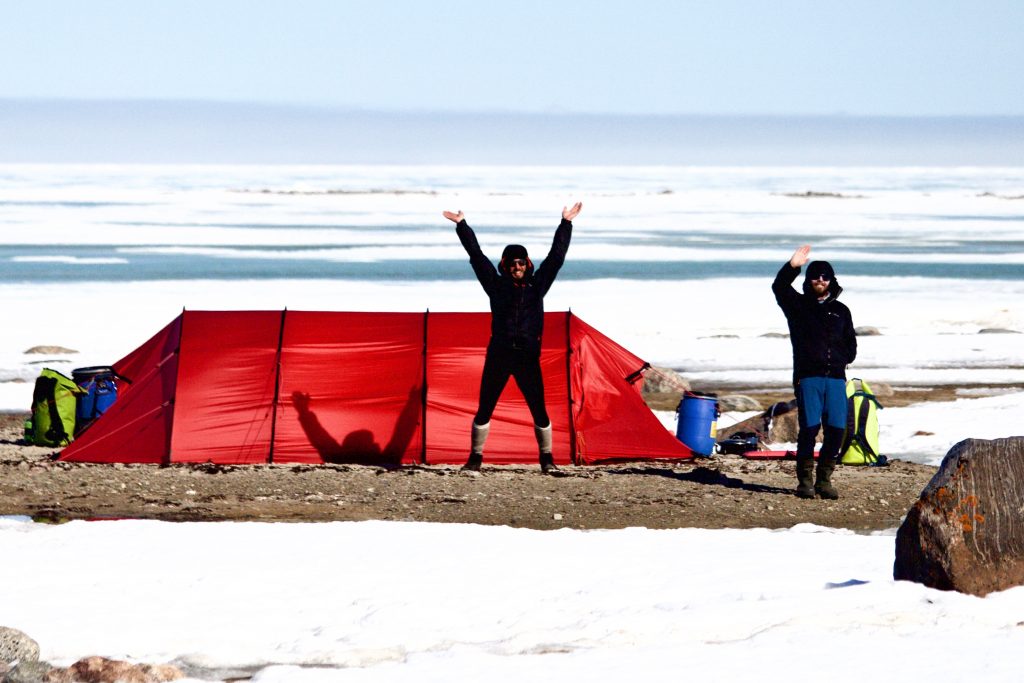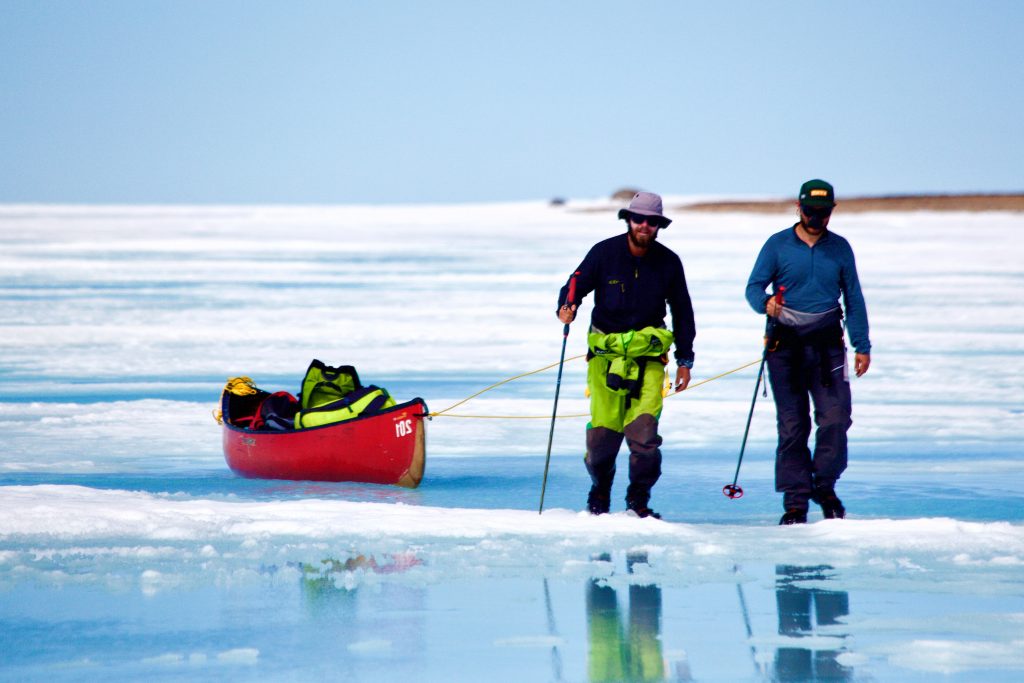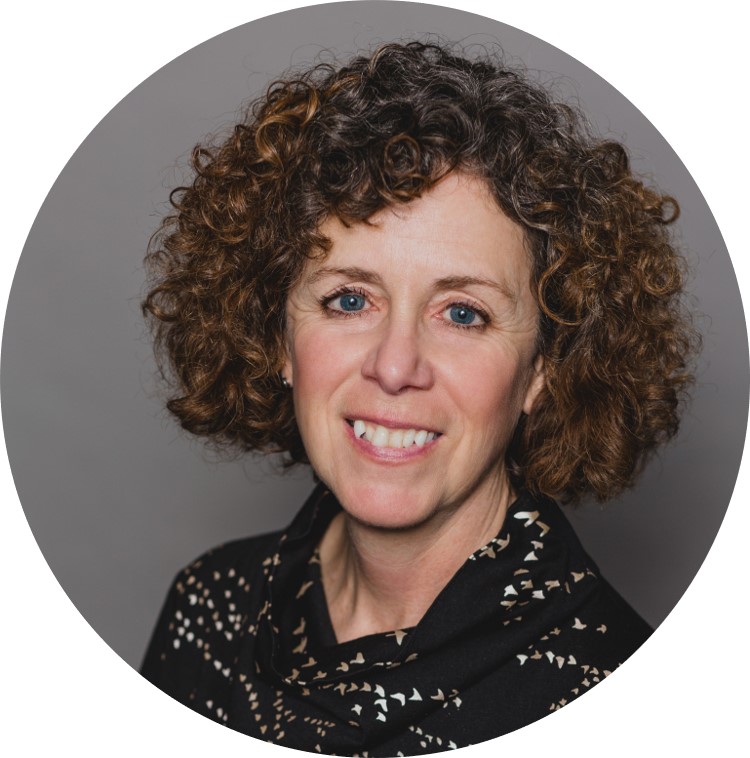 Les personnes qui ont assisté à cette conférence dans les locaux de la bibliothèque Françoise-Bédard ont été transportés par la présentation de Nicolas vers ces espaces incroyables. La grande qualité des photos et des vidéos, la cartographie, l'excellente documentation et les explications très claires et convaincantes du présentateur ont fait de cette soirée un grand succès. Nous étions tous très impressionnés et chacun est reparti avec une meilleure connaissance de nos territoires nordiques.
Sylvie Michaud, bibliothécaire
Bibliothèque Françoise-Bédard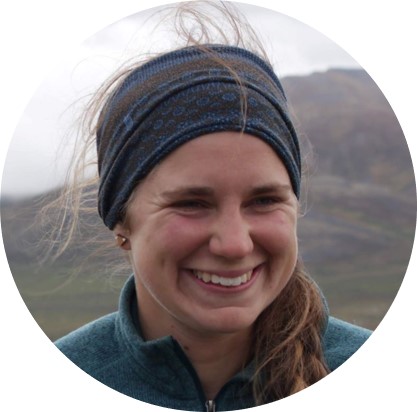 Conférence très inspirante qui permet à la fois de rêver et de donner des outils pour la jeunesse qui désire s'investir dans des projets d'envergure ! Un gros merci à l'équipe d'AKOR!
Caroline Vézina, psychoéducatrice
Motivaction Jeunesse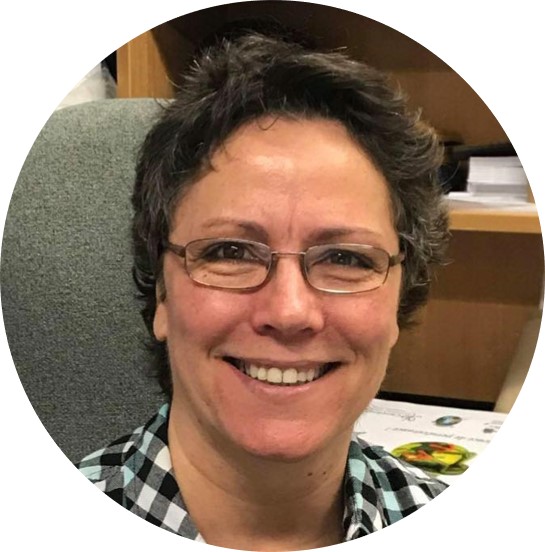 A conference that I absolutely must see once again! I had the privilege of meeting these great explorers who are outstanding speakers with extraordinary physical abilities and strength of character. Their brilliant narrative and the beautiful images they share with us cannot leave us indifferent to the impressive challenge they have faced. I really had a wonderful and rewarding time!
Lucie Marcoux, coordinator
Le Sommet High School
La Table jeunesse du ministère de l'Environnement et de la Lutte contre les changements climatiques a eu la chance d'accueillir trois membres de l'équipage de l'expédition AKOR lors d'une conférence-midi. Ils ont su jumeler un côté plus scientifique avec des anecdotes de voyage, ce qui rend la présentation intéressante et dynamique. Les photos et vidéos sont époustouflants et nous permettent de voyager avec eux. C'est définitivement une conférence à voir!
Laurence Marquis
Ministère de l'Environnement du Québec
The Youth Table of the Ministry of the Environment and Climate Change had the opportunity to welcome three members of the Akor expedition crew to a lunchtime conference. They were able to combine a more scientific side with travel anecdotes, which makes the presentation interesting and dynamic. The photos and videos are breathtaking and allow us to travel with them. It's definitely a conference to see!
Laurence Marquis
Ministry of Environment of Quebec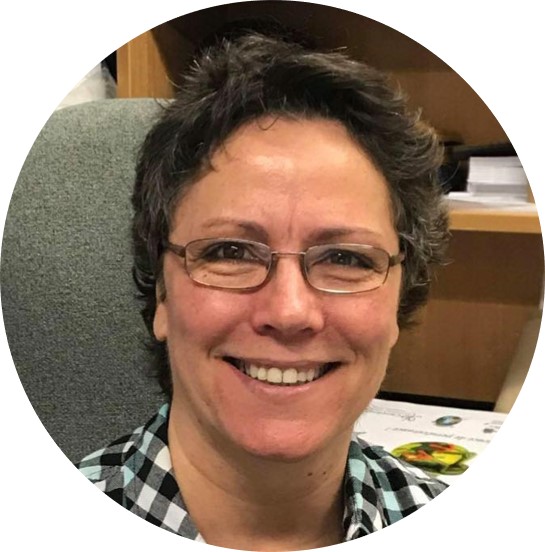 Une conférence que je dois absolument revoir! J'ai eu le privilège de rencontrer ces grands explorateurs qui sont de grands orateurs dotés de capacités physiques et d'une force de caractère hors du commun. Leur brillant récit et les images d'une grande beauté qu'ils nous partagent ne peuvent nous laisser indifférents face à l'impressionnant défi qu'ils ont relevé. J'ai vraiment passé un beau moment enrichissant!
Lucie Marcoux, coordonatrice
École secondaire Le Sommet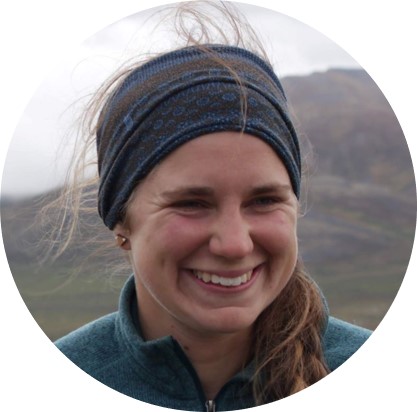 A very inspiring conference that allows to dream and give tools to young people who want to get involved in major projects! A big thank you to the AKOR team!
Caroline Vézina, psycheducator
Motivaction Jeunesse
La conférence a été, pour les 180 élèves du programme Santé – Plein air, une chance unique d'apprécier l'extraordinaire aventure humaine de l'équipe AKOR 2018. Ils ont su nous garder absolument rivés au bout de nos sièges du début à la fin avec un propos en trois volets très bien ficelés : Expédition, Science et Éducation. Nous en avons redemandé. Frissons garantis!
Guillaume D'Amours, enseignant
École secondaire du Versant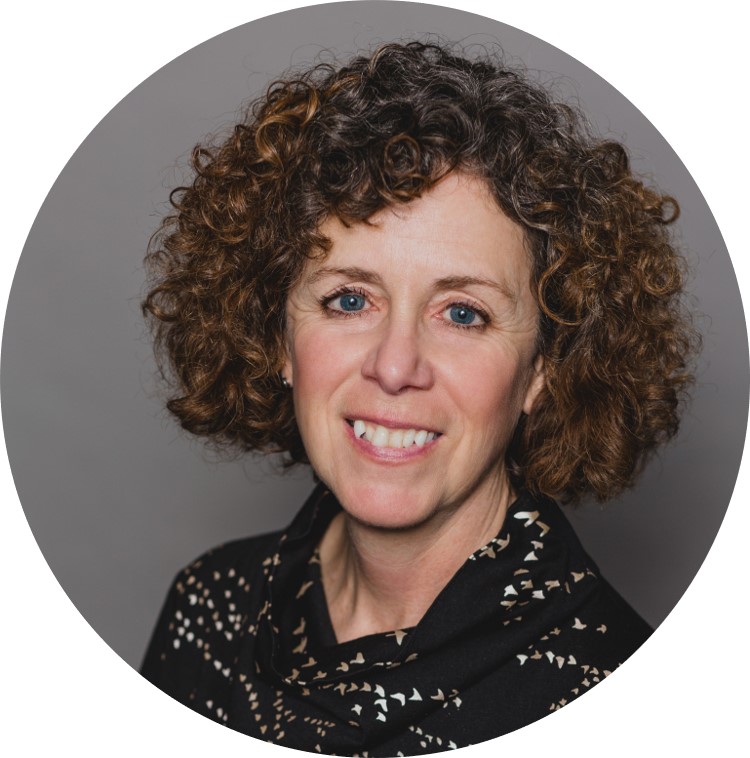 The people who attended this conference at the Françoise-Bédard Library were transported by Nicolas' presentation to these incredible spaces. The high quality of the photos and videos, the mapping, the excellent documentation and the very clear and convincing explanations of the presenter made this evening a great success. We were all very impressed and everyone left with a better knowledge of our northern territories.
Sylvie Michaud, librarian
Françoise-Bédard library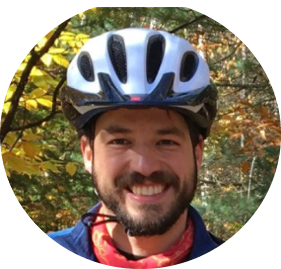 The conference was a unique opportunity for the 180 students of the Health - Outdoor Program to appreciate the extraordinary human adventure of the AKOR 2018 team. They kept us absolutely glued to our seats from beginning to end with a very well-crafted three-part approach: Expedition, Science and Education. We asked for more. Thrills guaranteed!
Guillaume D'Amours, teacher
Du Versant High School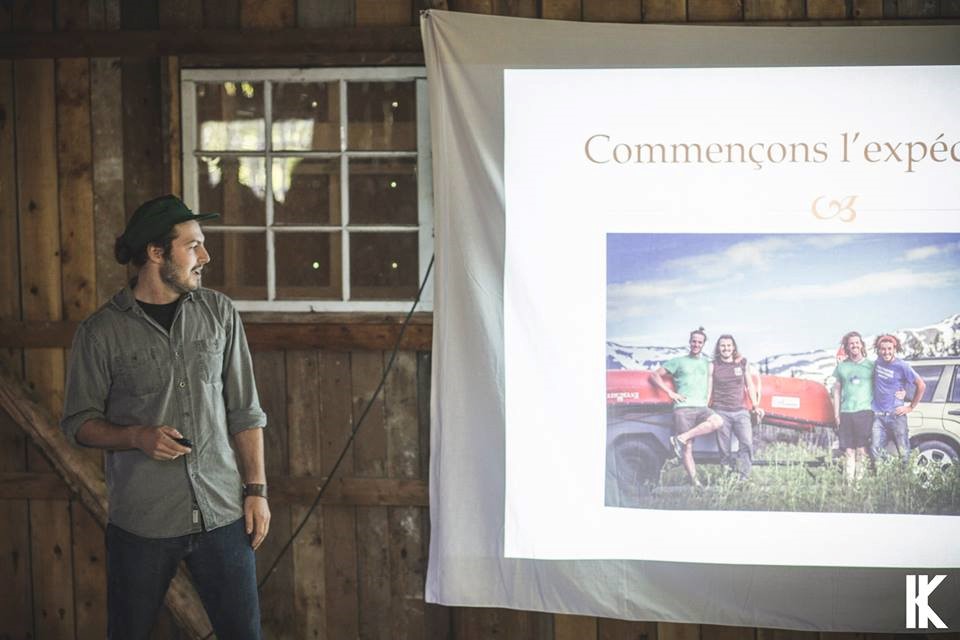 The generation of tomorrow faces unprecedented challenges. Tackling and adapting to climate change is one of them, and young people need hope, ambition and confidence in their role as agents of change more than ever.
We are committed to setting an example, one conference at a time.